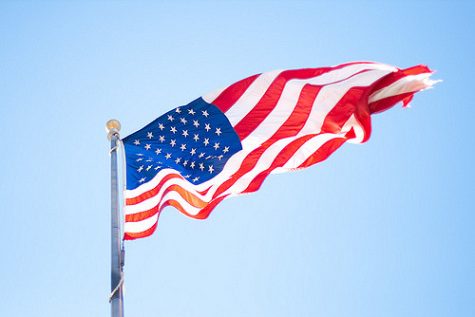 Megan Overby, ENN Staff

October 27, 2016
There has been a lot of anger and debate concerning the recent national anthem behavior of San Francisco 49ers quarterback, Colin Kaepernick, as well as Olympians Gabby Douglas and Michael Phelps during the 2016 Olympics. Kaepernick, Douglas, and Phelps have all created an uproar within the nation by...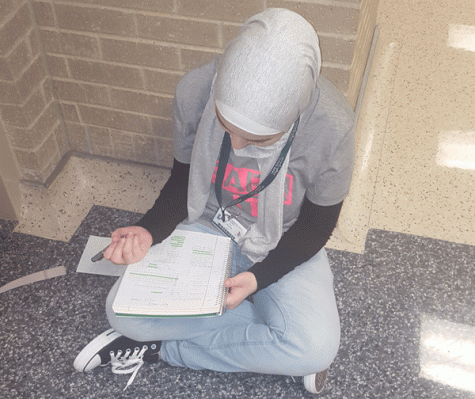 Micah Tolton, ENN Staff

September 15, 2016
Our generation is familiar with terms such as feminism, racism, and homophobia, but a new term, Islamophobia has entered our vocabulary. Islamophobia is described as a dislike of or prejudice against Islam or Muslims especially as a political force. According to the Washington Post, hate crimes against the M...