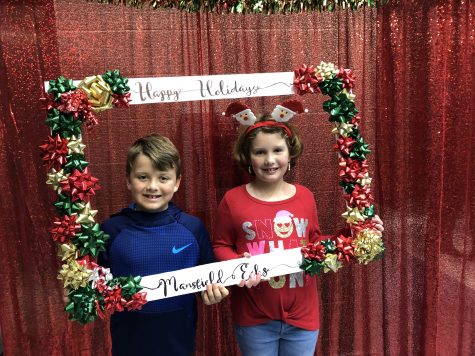 Audrey Byrne, ENN Staff

December 6, 2018

Filed under LRHS News
The Marine Corps Reserve Toys for Tots campaign has been a popular tradition among schools, churches, businesses, and organizations across the United States for 71 years. The giving and charitable message of Toys for Tots has been adopted into schools as a way to get young students to practice giving...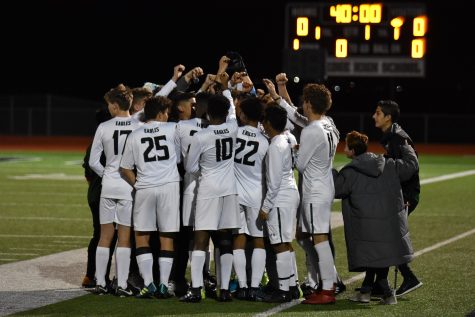 Audrey Byrne, ENN Staff

November 7, 2018
Growing up, usually around the age of six or seven, children first discover an interest they may have in sports. Soon after, they get signed up by their parents, put into little leagues where they play for fun and earn participation trophies. But, as people grow and improve their athletic skills, the...