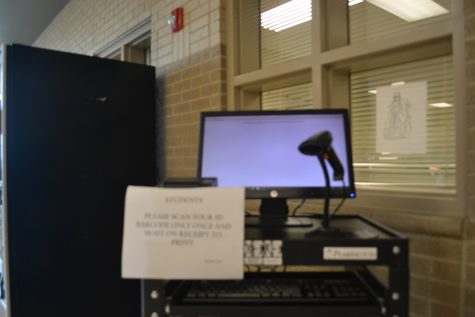 Amanda Mercer, ENN Staff

November 7, 2018
Thanksgiving is full of food and giving thanks, but what are people not thankful for? From long dreadful traffic to all of your family members coming for the holiday. When family comes into town or people travel to their family it means that the house has to be clean. Cleaning takes a lot of tim...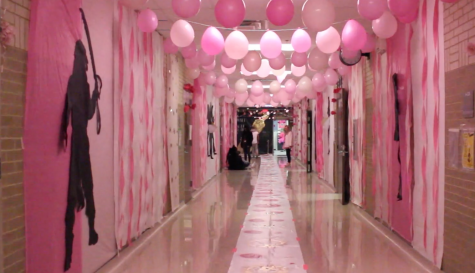 Amanda Mercer, ENN Staff

November 7, 2018
Homecoming has it all, from mums and garters to the football game. And new this year the hallways will be decorated. That's right the hallways will be decorated in honor of homecoming week. This year Lake Ridge will be decorating the hallways making it the first time the school will be doing this in...