Black History Month: Celebrating African American Achievement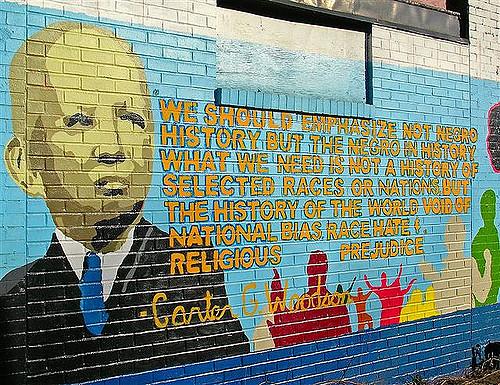 This month is Black History Month, where we celebrate all that African Americans have been through. We look at the good that has come from tough times and how now we have equality and opportunities as Afro-Americans.
The one who started it all is the one and only Carter G. Woodson. He worked hard by devoting the rest of his life by diving into history. In 1926, he pioneered the celebration of "Negro History Week." Because of him we probably wouldn't have the freedom we have today.
"Black History recognizes black achievements in American history as well as our wrenching past of slavery and Jim Crow laws and also how we were triumphant in spite of our struggles. I personally love black history because it highlights black excellence in America," Lake Ridge junior Michaela Hicks said.
This month is a very special month, and we should take our time to appreciate what this means and be grateful. We should look up to those who took a stand against the discrimination that opposed them.