Deck the Halls: Lights, Decorations, and more!
"It's the most wonderful time of the year" so it's time to dust off the old boxes and get out those familiar multi-colored lights that light the faces of homes and businesses throughout the duration of the season. These lights can usually be seen on the Oak Pinewood trees that are purchased every year or coming from the attic where they are stored. For many people, the holidays are a time to decorate their homes with trees and garland although some people may take an earlier approach than others.
For many holiday-lovers, the decorated tree is the general and most prevalent decoration that is put up throughout the year. For many people, they just see a tree with lights and ornaments, but these lights may symbolize more than what is seen at first glance. Sarah Cole, sophomore, believes that people should hang unique items on their tree instead of the "generic ornaments" that are hung up each year.
"We usually decorate it with ornaments that mean something to us. By that I mean things such as ornaments that we made when we were little, gifts that were given to us by friends." Cole said.
While others may disagree and use the same cost-effective ornaments each year, almost everyone can agree on the sentimental value of decorating their tree. Decorating your tree can bring back memories from your childhood, create more family time together, or be something that your family hasn't done before. Brandi Garcia, World Geography teacher, thinks that decorating their tree is just a kind gesture that is now a privilege that her grandparents give to her children.
"When we were little, we didn't have anything at all. We always drove through the neighborhoods and were like that's pretty cool and we never got that when we were little. So [my parents are] trying to get my kids something better. I know they wish they could've done that for us but they couldn't. It makes me happy knowing that they have this opportunity to really share that with my kids," Gracia stated.
Although decorations vary in meaning, the time they can be put up varies as well. Many people start decorating during the month of December, but some start earlier than that. Veronica Seder, senior, believes that decorating should not start before Thanksgiving because it may take away the excitement of both holidays.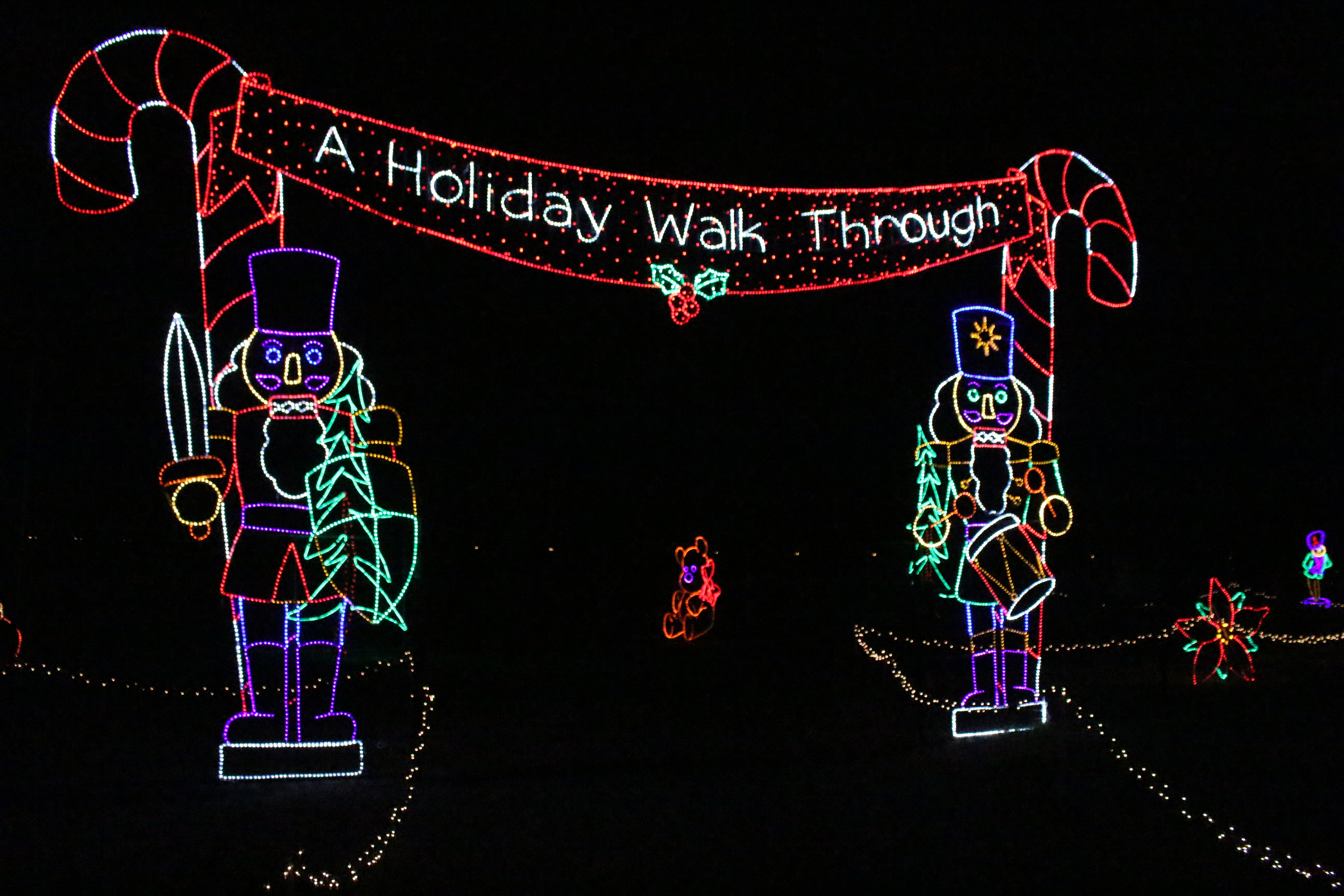 "We don't wanna take away the spotlight away from Thanksgiving. We wanna be able to enjoy that holiday without it having to be in the shadow of Christmas. I feel like you get kinda tired of Christmas if you start setting up decorations too early so the Christmas season always starts the day after Thanksgiving," Seder said.
Christmas is a time for gifts and spending time with family and friends but it also has a deeper meaning than others may think. According to Jason Diggs, sophomore, the holiday's origin came from the birth of Jesus and much symbolism can be seen in their decorations. According to Diggs, the star on top of the tree has a deeper, religious meaning to his family rather than it just being another item to place on the tree.
"We view it as the star above Jesus. The true meaning of Christmas comes from its origin, God giving his only son to die for our sins. If God can do that, we can give others any form of gift instead of wasting money on stuff we won't use often," Diggs stated.
With the holiday season approaching, more and more of these decorations can be seen while driving through different neighborhoods or being advertised in stores in general. Although decorating may start at anytime during the year, many people can agree that the amount of decorations that are put up depends on the individual's own preference and interpretations.