Celebrities Affecting the Masses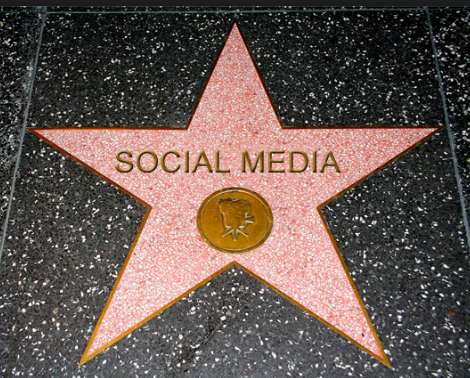 Social media: an outlet where someone's entire personal life is vulnerable to millions around the world. It's like giving followers a glass windows into your life. Social media is a place for someone to express themselves through their posts, but with a following of millions, it can also be a place to spread awareness. Celebrities have to be cautious on social media because receiving backlash from millions of people is as simple as click away. There is a difference between spreading awareness for the better or for the worse, especially in the face of the media.
Being in the day of age where social media is a huge platform for promotions, trends, and communication, there is not one secret a celebrity can hide without it being shared from one post to the next. Social media users can catch a celebrity at the wrong place at the wrong time which can be misconstrued into a bad situation. For singer, Madison Beer, showing up at a restaurant with Hailey Bieber, Justin Bieber's sister, miraculously at the same time as Selena Gomez is a prime example. That situation turned into an open door for Selena Gomez's fans to bash Madison Beer with hurtful comments, as Gomez and Justin Bieber used to date. Junior, Eriel Fields, voices that the tension is fueled by the media.
"Selena Gomez has been through so much this past year with the whole breakup situation with Justin Bieber and everything, so I can understand why it seemed fishy for Madison Beer to show up with Hailey Bieber. However, Madison and Selena are friends, and both Selena and Hailey are doing good in their lives, so it's just tension that is formed from the media. But it's good that Selena spoke out and defended Madison like that." said Fields.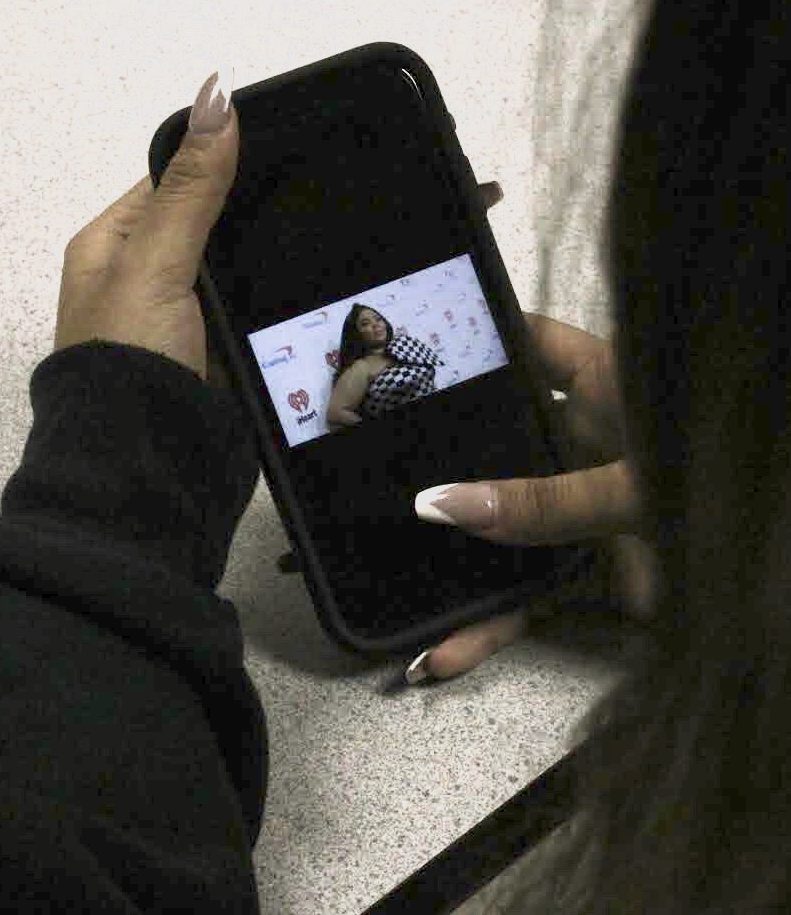 Confidence in a real world situation takes on a whole new form when it comes to the media. It takes courage and guts to post whatever on social media, especially when being one of the trending topics of today's conversations. Lizzo, a celebrity singer, who has posted whatever she pleases on her account, and unwillingly spreading body positivity, ignores the down-talk from online crowds. Lizzo's confidence was fueled from the criticism she received in the past. For sophomore, Vidal Hereson, the Soul Train Album/Mixtape of the year winner is a game-changer in the media world.
"Lizzo is an inspiration because she can post whatever she wants on her page. With what she posts, she is spreading enormous amounts of positivity within the community and it's inspirational to see how she stands up against hate. Not many people can say that they are as confident and positive as she is," said Hereson.
Yearly Australia fires occur due to natural causes as well as recent, serious climate changes in the world. Global news has broadcast these events and it has also reached social media outlets where celebrities are taking the opportunity to spread awareness. The homes of both people and animals are burning in shambles so those who have millions of followers are urging followers to give donations to help. For sophomore, Breyn Morris, using social media to share world news like the fires is amazing.
"It's great to see celebrities like Shawn Mendes, Camila Cabello, and Selena Gomez spread awareness of the Australia fires because it is so terrible to see what is happening to millions' of peoples' homes. It gives many people an opportunity to donate for a good cause," said Morris.
Social media's impact is much bigger than someone can suspect. It can twist ware innocence into misinterpreted situations, but it can also be used for good by spreading awareness from one continent to another. Social media does not have to always be centered around the latest gossip, but instead around the greater things in life.