Alley Cats to Host After Prom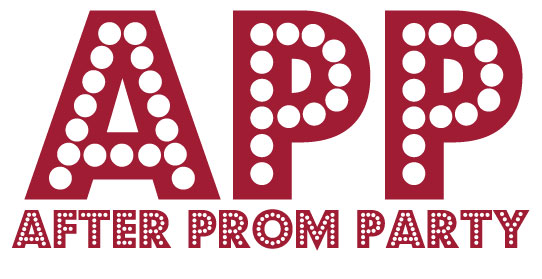 Right after prom, your adrenaline is still pumping.  You will still be dressed up and your friends (and date) will still be around. To keep the party going, Lake Ridge PTSA has announced that Alley Cats in Arlington will be hosting After Prom.
Scheduled from 1 a.m.-6 a.m., the celebration will include a buffet, games, and a live casino.  Tickets go on sale Thursday, March 3, at the PTSA table near the StuCo room during lunches and at the front desk during non-lunch hours. Tickets are $30 through March 25th and $40 after that date.
The Buffet will include:
Pizza, Cheesy Bread, Chicken Tenders, Nachos, and Unlimited soft drinks.
Games will include:
Bowling, Billiards, Rock Climbing,  Unlimited Video Games
Casino Games include:
Texas Hold 'Em Poker, Black Jack, Craps, Roulette
After Prom is a safe environment with parent chaperones and professional security during the length of the activity.
Alley Cats is located at 2008 West Pleasant Ridge Road in Arlington, TX.