Seeking Out New Frontiers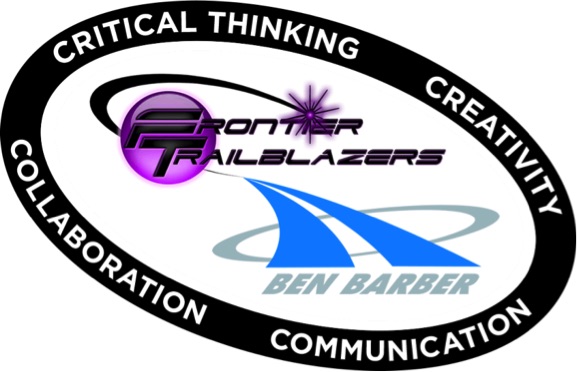 Are you interested in learning how to cook or fix a car? Do you love animals or want to learn about becoming a corrections officer?
If so, Frontier High School is still accepting applications for the 2016-17 school year.
Applications can be found on the Frontier High School and Ben Barber websites or you can call the Frontier Counseling Office at 682-314-1600.