Journey Promotes to Corporal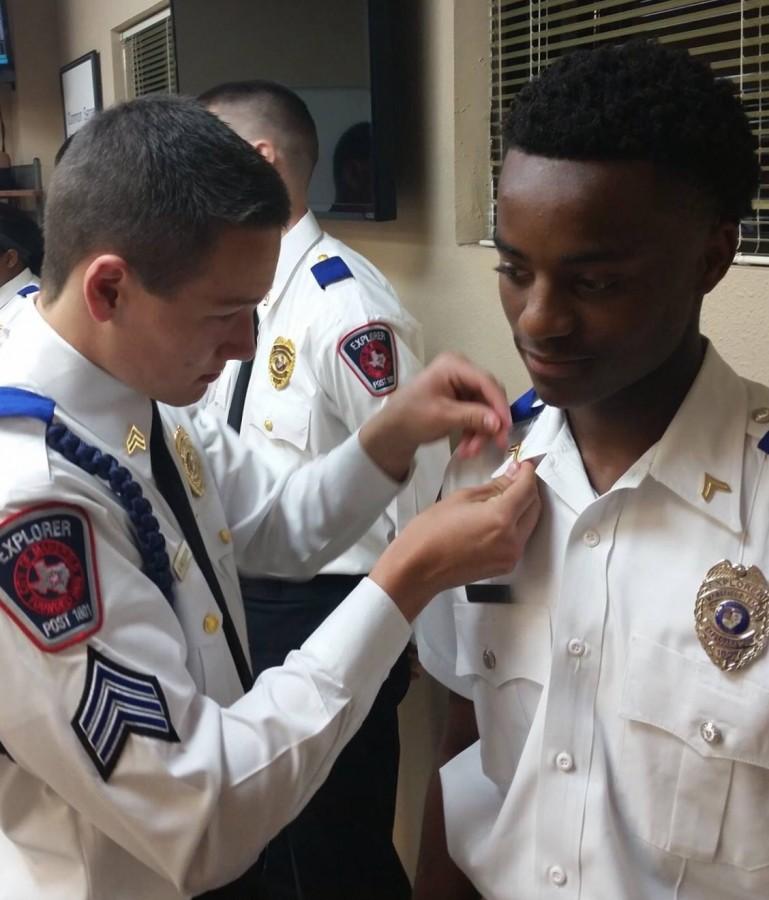 Lake Ridge Sophomore Yordon Journey was promoted to Corporal in the Mansfield Police Department Explorer Post 1601 on March 11.
The Explorer Program is designed for young people ages 14 to 20 who are in high school or college interested in a career in law enforcement.  Law Enforcement Exploring provides a comprehensive program of training, competition, service, and practical experiences. Through their involvement in the program, Explorers develop an awareness of purpose, mission, and objectives of law enforcement agencies. Explorers have the chance to learn the practical, as well as, tactical aspects of police work by law enforcement professionals. The program also promotes physical fitness, citizenship, and strong character development.
"I joined the program because I finally realized that this was the career field I wanted to be in," Journey explained.  "(Being promoted) was an amazing feeling because ever since I got into the Post, I knew that I wanted to be in charge to show dedication and to show some type of responsibility."
The Explorer Program through the Mansfield Police Department currently has 27 Explorers enrolled and they meet every Tuesday evening from 7:00 p.m.-8:30 p.m. For more information on the Explorers and how to join contact the Mansfield Police Department at (817) 276-4725.
Leave a comment to congratulate Corporal Journey below!
About the Contributor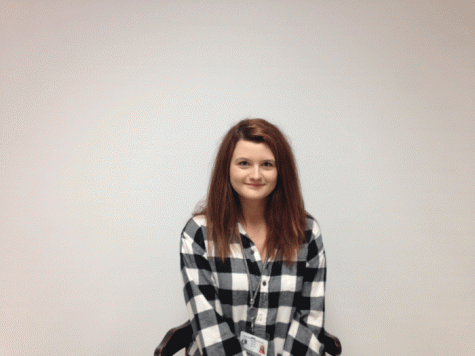 Sydney Johnson, Editor in Chief
Editor in Chief, Senior

I am honored to be returning as the Editor in Chief for the 2016-17 LRHS Newspaper.  I love photography and I am a competitive...