AP Exams Spell S-T-R-E-S-S
For AP students at Lake Ridge, this time of the year brings about anxiety, fear, and stress.  As the end of the school year approaches so do AP exams.  The students and teachers have been preparing for these exams since the first day of school.
"AP testing is a stressful time not only for students but for teachers as well," explained Blake Kahla, AP English III teacher.  "I know we will be ready to have summer vacation after the tests."
The AP exam provides an opportunity for students to receive college credit for the AP class they have taken all year.  Students must score 3 out of 5 on the exam to receive credit.
LR Senior, Sarah Cardenas said, "I think it's good if you want to go out of state for college, but at the same time I don't like how your entire year comes down to one test."
Ashley Baldwin, senior, agrees.  " I do not like AP exams that much because I don't think they actually show your strengths or weaknesses in the end. Some students are stronger in classwork rather than tests, and having a timed test, like the AP exam, just makes it even more stressful for the students who aren't strong at taking tests," Baldwin stated.
The AP exam schedule can be found at mansfieldisd.org/lakeridge
About the Contributor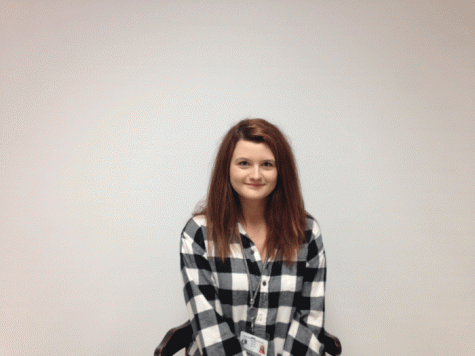 Sydney Johnson, Editor in Chief
Editor in Chief, Senior

I am honored to be returning as the Editor in Chief for the 2016-17 LRHS Newspaper.  I love photography and I am a competitive...