Finals Survival Guide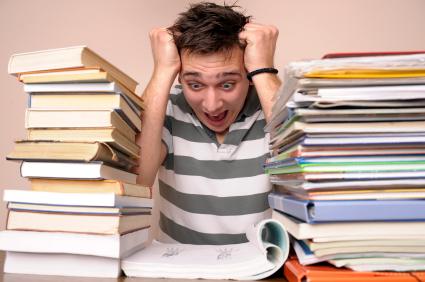 With four weeks left in the semester, Lake Ridge students are pushing through long study hours to finish strong.  For some Eagles, they have felt confident in their academic endeavors all semester, while others may feel as though they have fallen behind.
For the latter, it is vital to pinpoint weaknesses in study habits and time management, in order to salvage what is left of the school year.
Check out these following study tips that you can utilize to enhance your studying abilities:
Create your own study guide. – While many teachers provide a study guide, creating your own can help you understand the material better.
Ask Questions. – Your teachers are there to help! Ask them questions regarding the material and the exam so that you are prepared when exam time arrives.
Attend Review Sessions. – Review sessions offer you vital information on exam format, exam content, and concepts you should be focusing on.
Start Early.- If you are ahead of schedule, you'll never be cramming the night before an exam.
Organize a Group Study Session. – It can be helpful to study in groups, sometimes.  Evaluate whether or not studying with others is beneficial.
Take Breaks. – You wont be able to memorize or comprehend all the material all at once.  Balance is key.
Stay Well-rested. – There is a lot to be said for a good night's sleep.
Prioritize your Study Schedule. – Some exams are more difficult that others; some you may find easier to study for. Some exams may be worth more of your grade than others. Evaluate all of your exams to determine all of the factors and study accordingly.
Teach Classmates. – Learning by teaching is a method that really works! Explain concepts to your classmates, and you are re-learning the material all over again.  Its a great way to reinforce what you have learned.
Make it Fun! – Its easier to focus if you adapt to studying by quizzing yourself, creating acronyms, or rewarding yourself for a job well done.  Create a game plan – literally – that allows you to accomplish tasks.
Good luck on your final exams Eagles! Finish Strong!
What are your favorite study rituals? Leave a comment below!
About the Contributor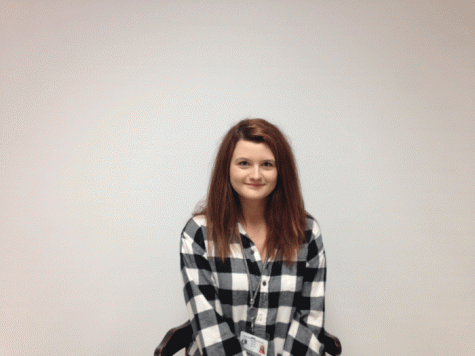 Sydney Johnson, Editor in Chief
Editor in Chief, Senior

I am honored to be returning as the Editor in Chief for the 2016-17 LRHS Newspaper.  I love photography and I am a competitive...