Are You Excused?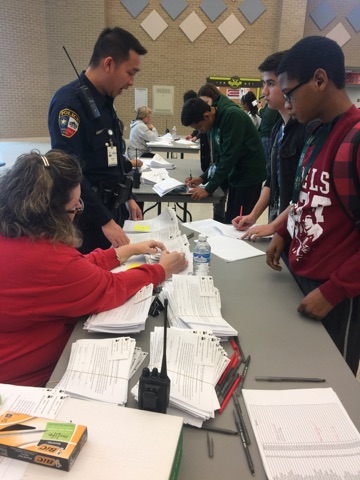 A faction of students are unhappy with the few amount of days given for exemptions. In order for a student to be exempt for an exam at the end of the semester, the student must have an 80% or above average for the semester and no more than two absences.
Associate Principal, Natasha Stewart, believes two days is too many because students will not have exemptions in the future.
"You're not going to get exemptions when you go to college. When you get into the real world and you get a job you're not going to get exemptions because you had perfect attendance at work or do what you're supposed to do everyday," said Stewart.
Senior Madison Robertson thinks the amount of days should be increased because of unpredictable inconveniences.
"I think absences should be increased for exemptions because if I'm sick or something happens in my family there's nothing I can do about it because I already used my two absences," said Robertson.
Ashley Wann, counselor at Lake Ridge, sees it as a gift for students working hard all semester long."The point of having an exemption is to reward students for being there and getting good grades," said Wann.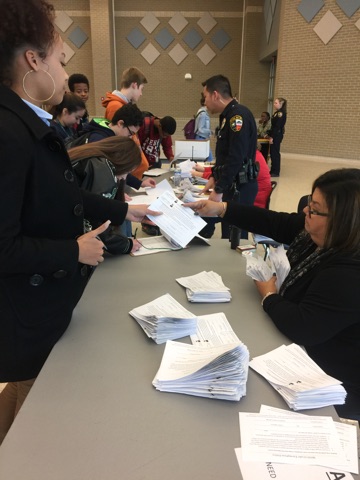 Kevin Herrera, junior, believes it's good with block scheduling but there should still be more exemptions days.
"I see it as getting four days because you get two absences for each A and B day. I still don't think it's enough days though, it isn't even enough days if you were sick," said Herrera.
The limit of two days each semester has been the same since the school first opened and for many years before at other MISD schools.