Art Students Go Big at VASE
"I was so stressed out last week, I stayed every single day at least an hour and and half after school matting artwork," said Ms. Boyd-Long, the Lake Ridge high school art teacher.
For the first time in Lake Ridge history, every single art piece was sent to the Visual Arts Scholastic Event (VASE). Also, each piece earned a 4 in regionals; one of the highest scores you can get on an art piece.
VASE is a regional competition for art in which art pieces are submitted and are evaluated based on specific criteria. The art work later can be sent to the state competition in April if qualified. However, there's more to the colorful journey behind the scenes. Boyd explained the process which the students had to go through and perfect in order to be successful in the competition.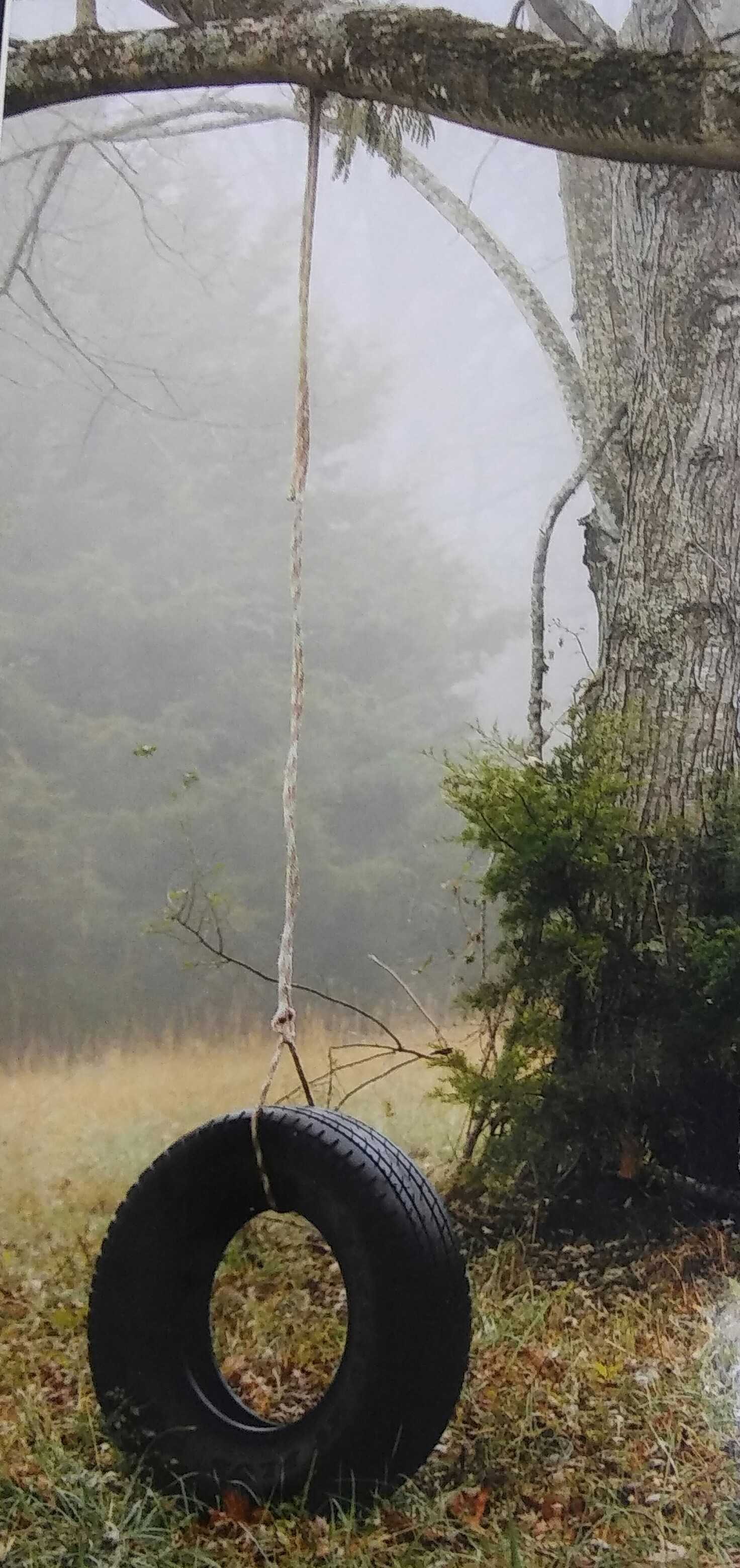 "They're one on one with the judge. They have to be able to talk about the artwork, explain the process, and what elements and principles they used," explained Boyd.
"When I saw that I had gotten a 4 on my bones piece, I was jumping up and down. I was so excited because I didn't think I was going to get a 4," Andreeanna Butler, senior, said.  Butler was given a 4 on both of her art pieces.
"I wanted to focus on my childhood memories that I really enjoyed but had forgotten, until that day I was walking around and found that tire swing. It really hit home," Sidney Reyes, senior, said.
Reyes took a different approach on her artistic productions, named "Mystic Memories" and "Rise from the Rubble." Reyes depicted her creativity through the art of photography.