Rodeo Team Rides to Recognition
Imagine a Saturday afternoon consisting of thousand pound animals, high school students, and a cash prize and you will know what it's like to be a member of the MISD Rodeo team. The team competes frequently against other districts in various events such as barrel-racing, poles, roping, and more. While the rodeo team is not as publicized as other sports, the hard work and time the athletes put into their sport is undeniable.
For the horse-riders themselves, passion and dedication is required for the hours spent on working and training with their animals. Sophomore, Kaylee Berry, participates in barrel racing, and while constantly busy enjoys the excitement and mayhem of the rodeos.
"Before the competition even starts, there is a grand entry, followed by the pledge and a prayer. After this, the variety of actual events begin, including saddle bronc, breakaway, goat tying, calf roping, ribbon roping, team roping, barrel racing, poles, bull riding, and more. There are so many events but they never fail to put on a show," said Berry.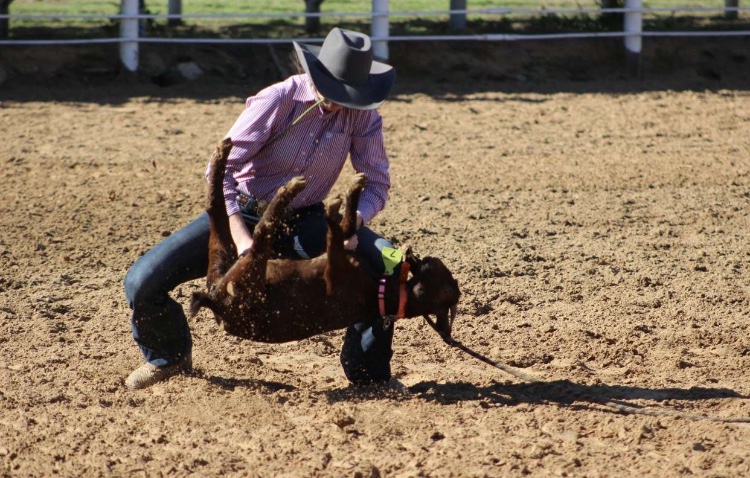 In addition to the experience of riding horses and competing itself, being on the rodeo team also presents an opportunity for future academic advantages. Sophomore, Brooke Calvillo, hopes she will earn such an opportunity.
"Participation in the MISD rodeo team gives you a lot of experience of what real rodeo is like, and if you do well with your horse you are able to compete at regions where there are sponsors for colleges. It's also really good in providing opportunities for people who want to rodeo but may not have a horse. They are able to compete in events such as ones with goats where the animals are provided," said Calvillo.
The MISD rodeo team is made up of all Mansfield schools as well as Cedar Hill. Although the participants might not be as recognized as the football or volleyball team, students still admire the efforts of the team members. Sophomore, Vivyan Gonzalez, is fascinated with the rodeo team because it is such a unique activity.
"I think a team that gets to compete in events this special adds character to our school and district, and I think it should be advertised more. The kids who are on the rodeo team get a chance to do their sport even though it isn't something simple, and they get to interact with people who share their interests in the entire district, which is hard to find," said Gonzalez.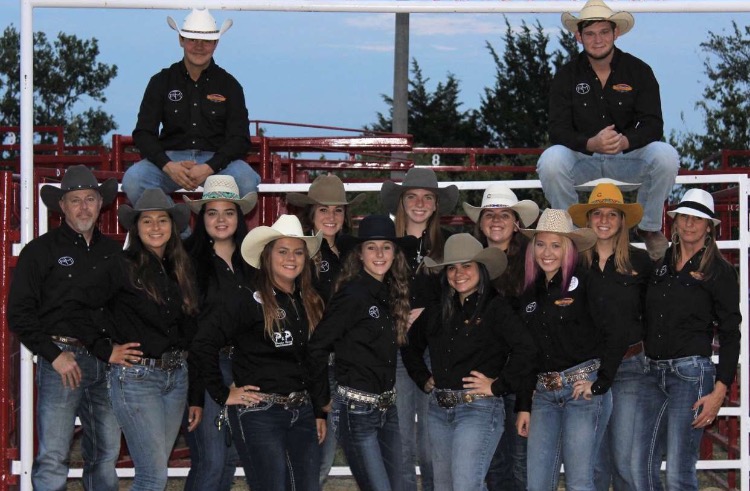 The students included on the MISD rodeo team have experienced events far different than your average sport. From competitions every weekend to practicing hours throughout the week, the rodeo team's dedication to their sport and animals is most admirable.