Dear Uganda,
In a small, sunlit school in Northern Uganda, boys and girls gather to stare through the windows of the small classroom at the lucky few that have a pen pal. They crane their necks, attempting to read the handwritten letters that were carefully written out by Lake Ridge students. AVID and the Pen Pal Club were brought together to create an opportunity for both students to learn about lives so different from their own.
Lisa Davis, counselor, became inspired on a trip to Uganda and established a program with AVID to pair students up and have them write to each other. She is dedicated to making sure that the letters get safely delivered, and takes extra measures to make it as convenient as possible for the Uganda's side.
"My passion is Uganda. I went to Uganda last summer, and I got to teach. So I brought home 75 letters with me from Uganda, and then AVID took it on and have written several letters back and forth. We mailed letters the first time, but it took them over a month to get there. Now we scan the letter and I bought the students in Uganda a printer because it costs a lot of money to print," said Davis.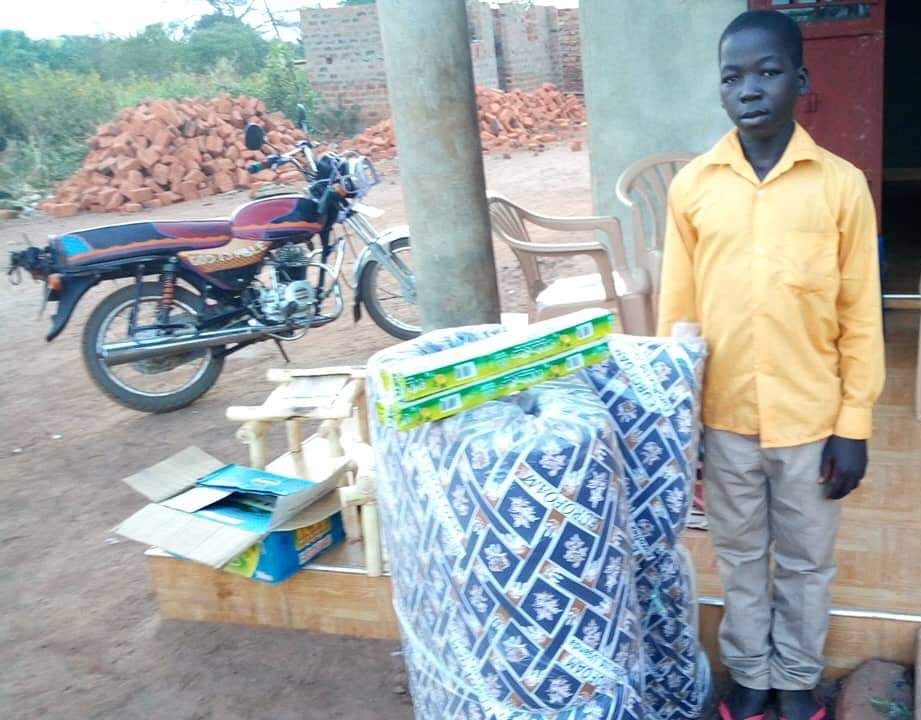 Davis believes that the exposure of the two different cultures from either side will benefit all the students involved. She believes that the students can use the communication with each other to become more confident, content, and culturally aware.
"I think that our students here have lots of perspective to offer the students in Uganda, and the students in Uganda have a lot to offer our students. When I taught over there, I saw that they have minimal distractions. They don't even have electricity. The schools that we were at were in North Uganda where they were just in prison camps not long ago, so they are rebuilding. The buildings are just four walls, windows, and a chalkboard with three of four kids to a rickety desk. They are very thankful for what they have, and we have such abundance here that we forget to be thankful for what we do have," described Davis.
Davis has personally taken on the "adoption" of 7 kids around the world. She hopes that she can help these kids make a difference in their lives and the lives of people around them. She feels like this is her calling, and her religious faith has pushed her to help these people.
"I have always felt that drive that it's my job to give back, not just serve myself. I sponsor all together seven children. Two of them are in India and five are in Uganda. You can feed a kid, clothe a kid, send them to school. You can help them get out of the street and probably be more educated than their parents, because their parents never got a chance to go to school. They can get an education and hopefully give back to their entire community. I think that's what we're on this earth to do, is to serve others. "Love God, love people." That's what I believe," stated Davis.
AVID teacher Matt Allen also has deep ties with his faith that drive him to help with the community. According to Davis he has been the most enthusiastic AVID teachers when is comes to this. Allen has been the one on the AVID side to make sure that the students can pair with as many pen pals as possible.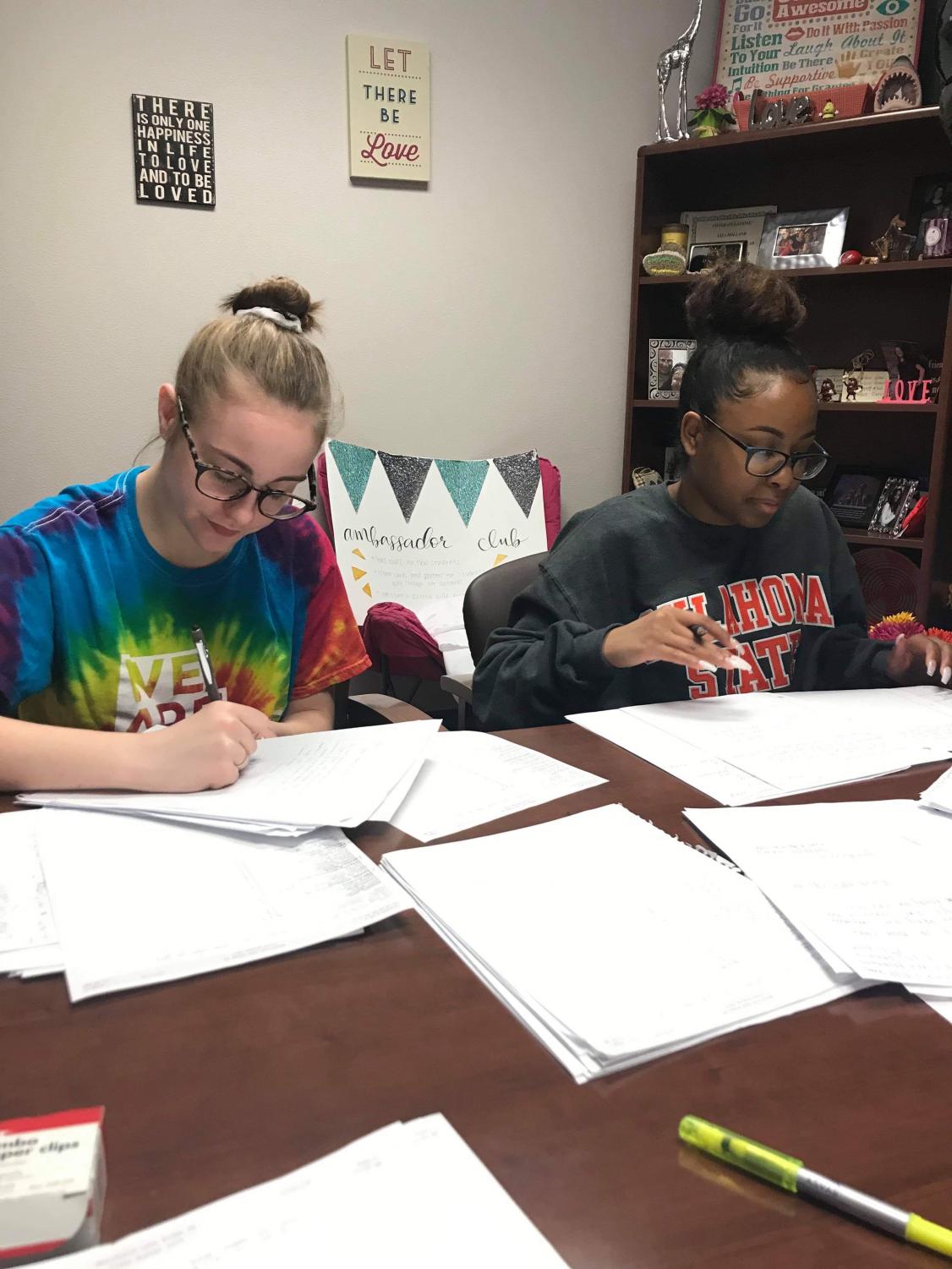 "We just try to get to know them. It's like an old social media. We write them, they write us. Each student has one or two pen pals from Uganda that they write back and forth with. Those kids don't have much, and so the little bit that we can provide just shows the love of Christ and that's why I love it so much," says Allen
Kennedi Hogg, junior, is a member of the Pen Pal Club and is a regular correspondent to the kids in Uganda. She started off with writing the letters in her AVID class and developed a passion for spreading happiness to these kids.
"The Pen Pal Club is to help ensure that we communicate with kids over in Africa and to get affiliated with their lifestyle and how they live in order to build a bond between them and us. Whenever I give out positive energy or I know I'm putting a smile on somebody's face it makes me happy," states Hogg.
With so many students and teachers working on this program, so much can come from it. Whether you were pushed by faith or simply to spread smiles to the people around you, making a difference is beautiful. Dear Uganda, keep on writing.