Experience vs. Expectations, Long Term Couples Offer Up Their Thoughts on Love
With Valentine's Day approaching, the expectations are at an all-time high. Couples are scrambling to get their gifts for each other, making their dinner reservations, and planning the perfect day.
The typical gifts and fancy dinners are what most couples expect on Valentine's Day. Yet for some long-term couples they just want to keep it simple and sweet. Juniors Tori Morales and Dominic Serafano have been dating for over two years. Morales feels that the expectations of the typical Valentine's Day have changed, but certainty not lowered. ''When we first started dating the gifts we gave to each other I felt were more over the top but now we just get each other little things and enjoy each other's company. Since we have been together for so long, I don't expect something big and extravagant. My expectations are to just be with Dom and enjoy our time together." Morales said.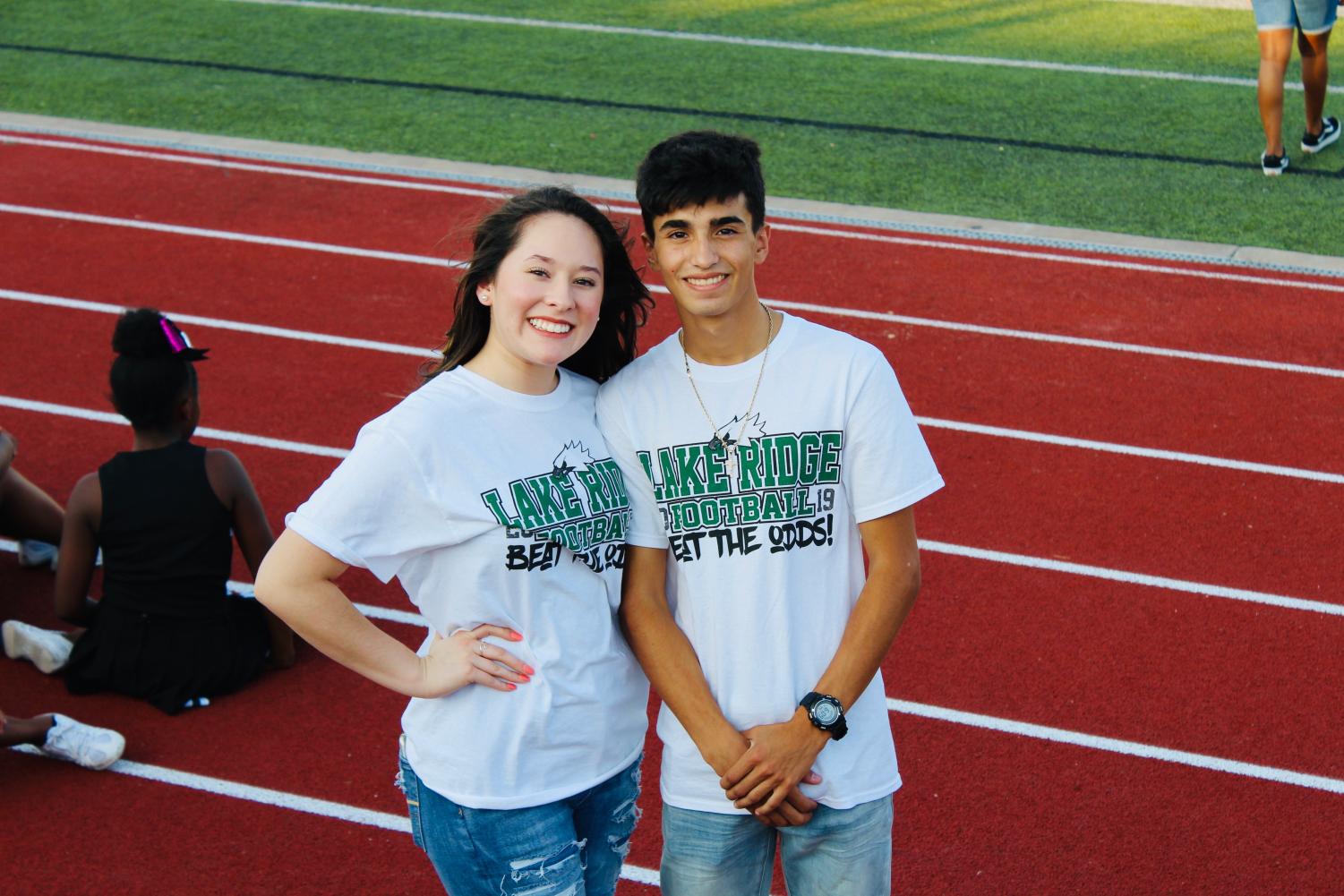 For some people the beginning of a relationship must be perfect, especially on this day full of love. Serafano believes that time does help a relationship grow closer and more comfortable. "I do think that time does have something to do with it. At first, I feel like you want everything to be perfect and special and you do tend to make it about the gifts, but as time goes by you get more comfortable with each other and realize that you have each other and that's all you really need," Serafno said.
Over time in a relationship, for some, the gifts go from your typical chocolates and teddy bears to something more meaningful. Sophomores Katie Nguyen and Drew Alexander have been together for almost four years and have grown to know each other more each day. Nguyen explains how their valentine's day gifts have changed over the years. "When we first started dating I got gifts like my favorite candy or store gift cards, but now that we've been together for a while I receive more special and meaningful gifts like clothes, jewelry, or crafty homemade gifts." Nguyen said.
Alexander couldn't agree more." It's easier now to get gifts for each other because we are a more experienced couple and have learned each other's likes and dislikes over the past four years." Alexander said.
Valentine's day can be overwhelming for some couples because you may not know the other person as well as would like just yet. Jessica Townsend, junior, and Austin Fortenberry, senior, who has been only dating for a little over a month and both feel this struggle. "Sometimes when new couples don't know each other very well and it's difficult to know what to expect. Townsend said." The value of a relationship is all about the quality time you spend together, if you are together and always fighting or unhappy, then it's not meant to be. The best couples can go a period of time apart and still enjoy being around each other when they get the chance."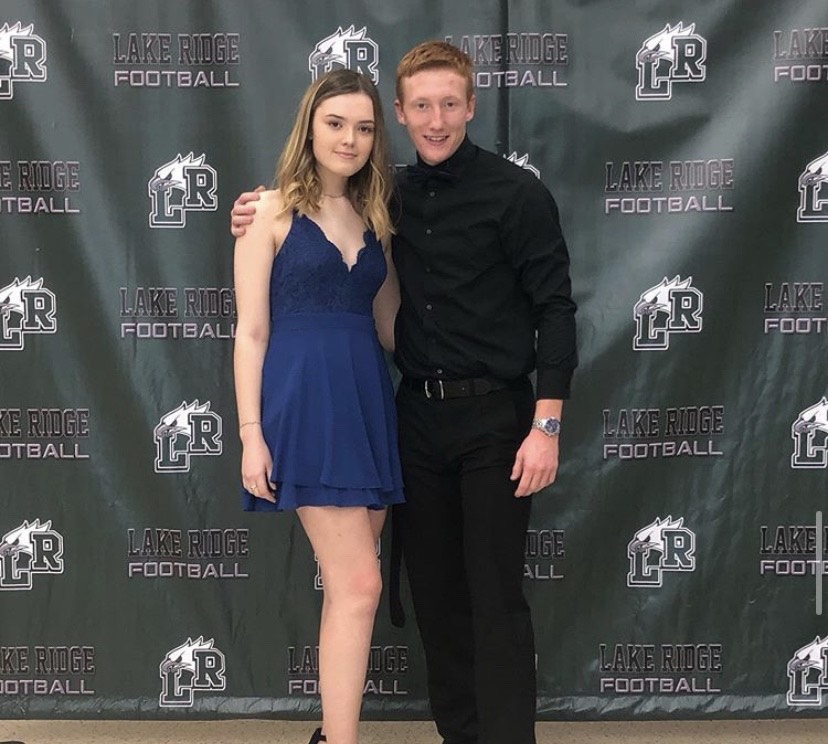 Fortenberry believes that once you get past the pressures of Valentine's day, the gifts shouldn't really matter. "It's not about the expensive items you buy your significant other it's the fact that you are showing your appreciation and getting closer to each other by spending quality time together." Fortenberry said." The best values of being with someone in a relationship is being your best friend, never lie, don't overthink everything, and always put in the work to be the best for each other."
Whether you've been together for four years or this Valentine's Day is your first date, the flashy gifts, fancy dates, and big gestures don't matter. It's all about the time you spend with your significant other.