Homebound: What Teachers and Students are Doing on their Extended Break
On Friday, March 13, 2020, Mansfield ISD tweeted out they would be extending Spring Break for 2 more weeks "to help prevent the spread of the coronavirus." While the virus has caused widespread panic across the United States, the extended break has relieved many students at Lake Ridge who will continue their break from school at home in order to, hopefully, slow the spread of the virus. Junior, Sarah Cole, is quite relieved that the break was extended, and plans on using the break to spend quality time with family.
"I was relatively worried about the virus, mostly because someone can be asymptomatic with the virus for up to two weeks. That, combined with the close proximity of the student and faculty population at Lake Ridge, made me worry about how much the virus could potentially spread. So, I am happy we get the additional two weeks. I plan on spending the time with family and just enjoy the time to relax from the stress of school," said Cole. 
Cole is not the only one who is looking forward to the two weeks off. Freshman, Owen Wyatt, plans on using this break to catch up on his school work. 
"I am very happy about this break. It gives me the opportunity to catch up on some school work without worrying about any new work being assigned. Being able to work at a slower pace also gives me time to not rush through any work, and give my full and best effort into it," said Wyatt. 
While students are using the time to relax from the pressures and deadlines of school, teachers are still hard at work. AP Comparative Government, European History, and Academic Decathlon teacher, Brandon Austin, admits that this is not really a break for him, as he is preparing for when students do come back. 
"This is not a vacation, so the extra two weeks will be spent transitioning to this brave new world. While we are losing some time, you can't get that time back, so I will cut some material, amend some material, and get us back on track," Austin said. 
Similar to her coworker, Kandice San Miguel, English teacher, will use the time to prepare for the eventual return of her students. While she will work during these two weeks, she will also use the two weeks to spend time with her young daughter.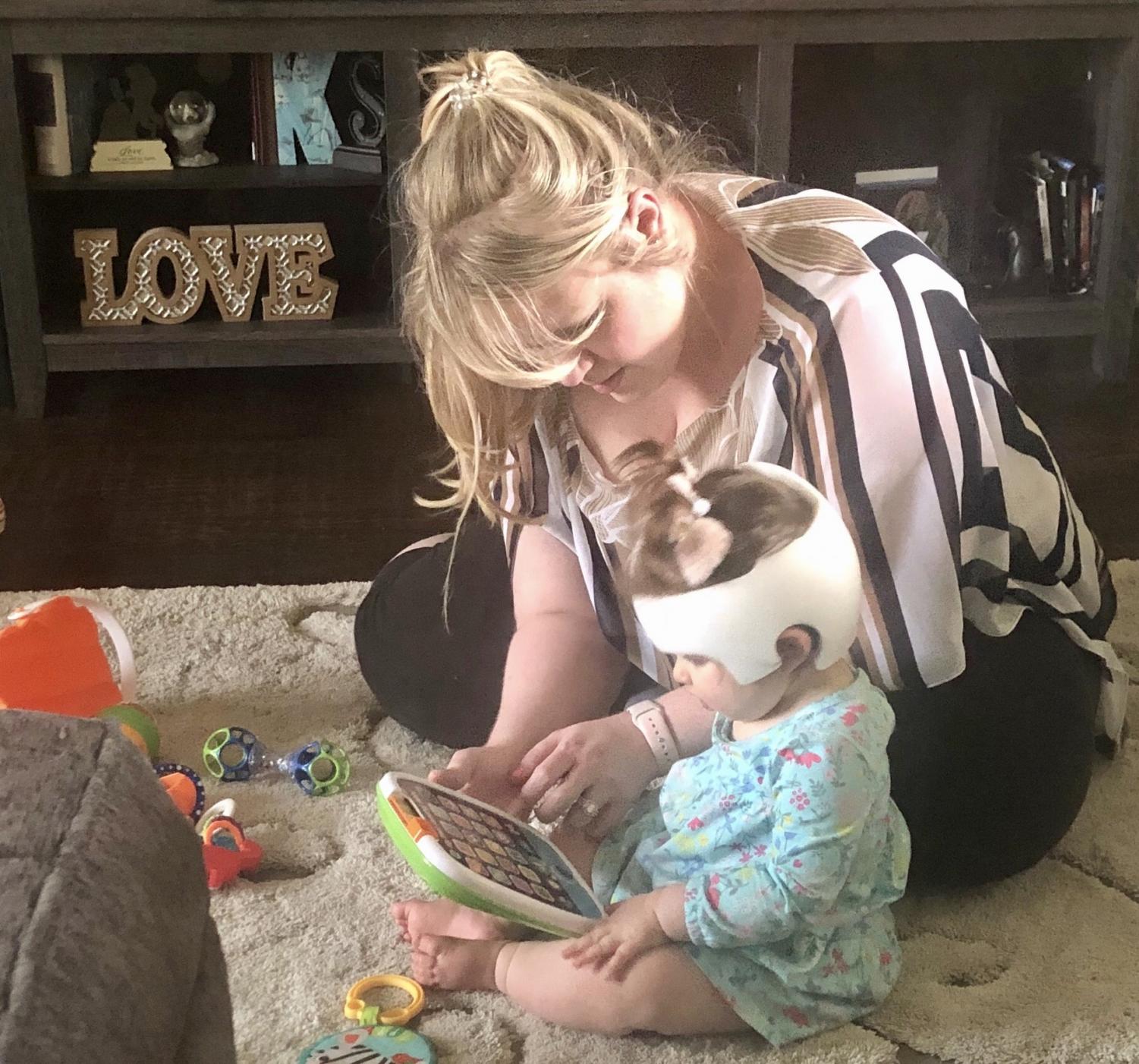 "I will be spending the two weeks at home with my 11 month old baby. I am thankful for the extra time to spend with her watching her grow and learn. I'm also preparing my Canvas course and lesson planning to be ready when students come back. We need to be focused on keeping everyone healthy at this moment. But we also don't want students to lose momentum in learning, so it's important for me and others to have a plan for when they do return," San Miguel said. 
While the virus may seem like a positive for students and teachers who need it for relaxation or for extra planning time, it is important that everyone keep safe during this time. Austin stresses the importance of remaining calm. 
"I would be lying if I said I wasn't worried. No one alive has ever seen anything like this and no one knows exactly what is coming next. But the world survived the Spanish Flu in 1919 and somehow, some way, we will get through this together," said Austin.