Boys Basketball Set for Playoffs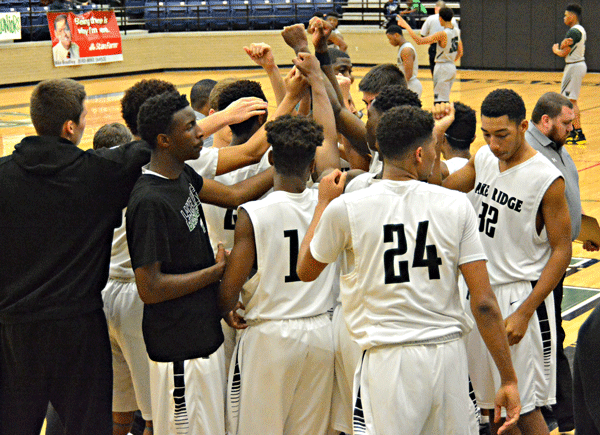 The Lake Ridge Eagles are heading to the first round of playoffs, Tuesday, February 23 at 6:30pm in Cedar Hill vs the first place seed, South Oak Cliff. The match up comes after a tie with district opponent, Arlington Seguin and a seed-in playoff led to the the Eagles 4th place seed.
Catch the boys in action and remember to get your playoff shirts.