Girls' Soccer Soars to Victory Against Jags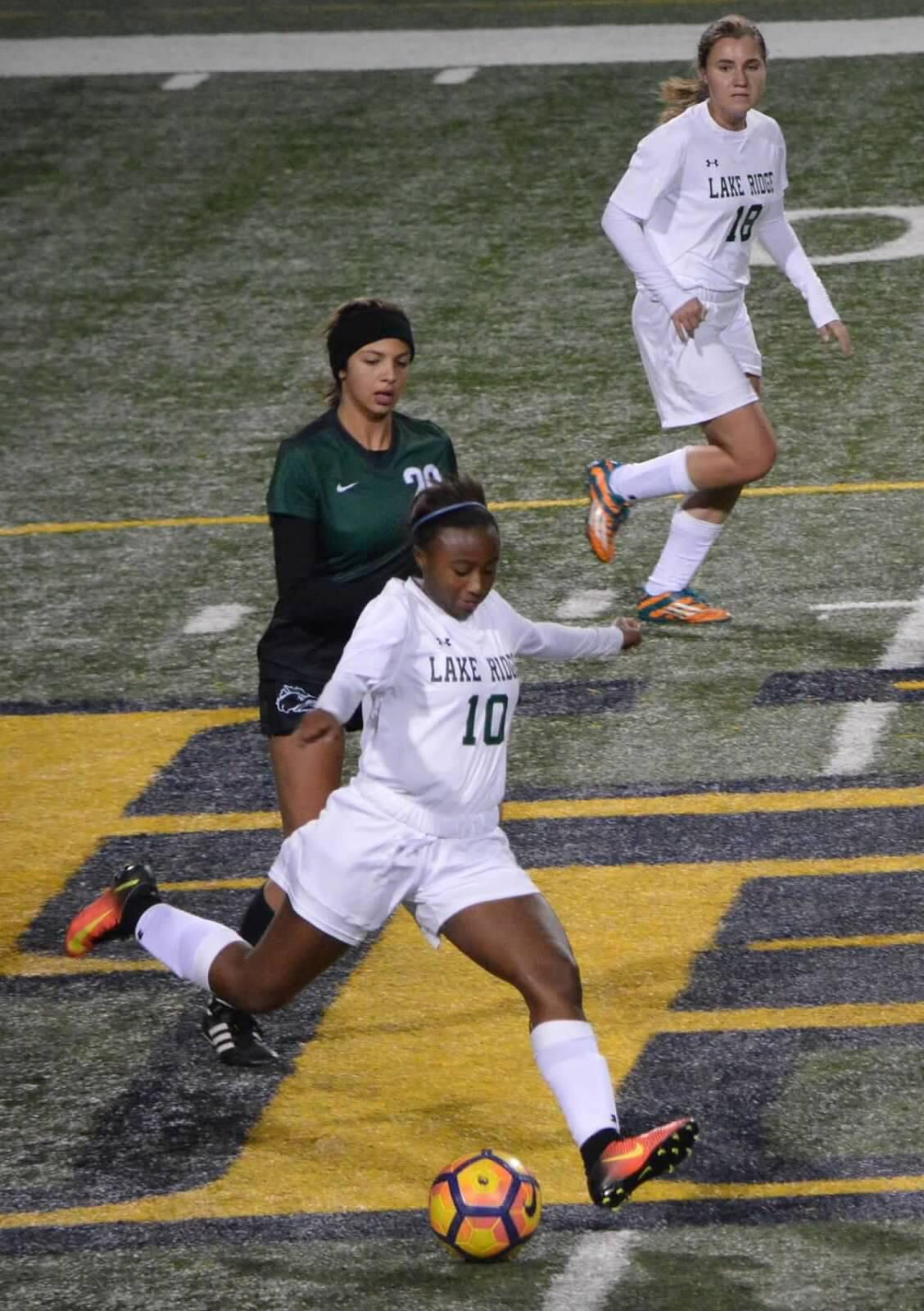 It's no surprise that our Lake Ridge girls' soccer team is amazing. With last year's record and advancement into regionals, we've definitely proved ourselves over the past five years.
So it wasn't shocking when both girls' Varsity and JV won against Summit on Friday of last week. With JV winning with 10-0 and Varsity 3-0, the whole team went home with proud smiles on their faces.
Although the victory didn't stop the team from discussing what they needed to improve as well, explained Kristen Carter, junior, a player on the Varsity soccer team.
"I think we did alright but we definitely could've done better. We started slow but got better towards the end of the second half," Carter said.
In contrast, from junior Mackenzie Turner's point of view she thought the team did great. Turner cheered on both JV and Varsity from the stands along with friends that night.
"It's fun seeing us play against Summit especially since they're kind of our rival team. If we're playing against them, you already know it'll be a good game," said Turner.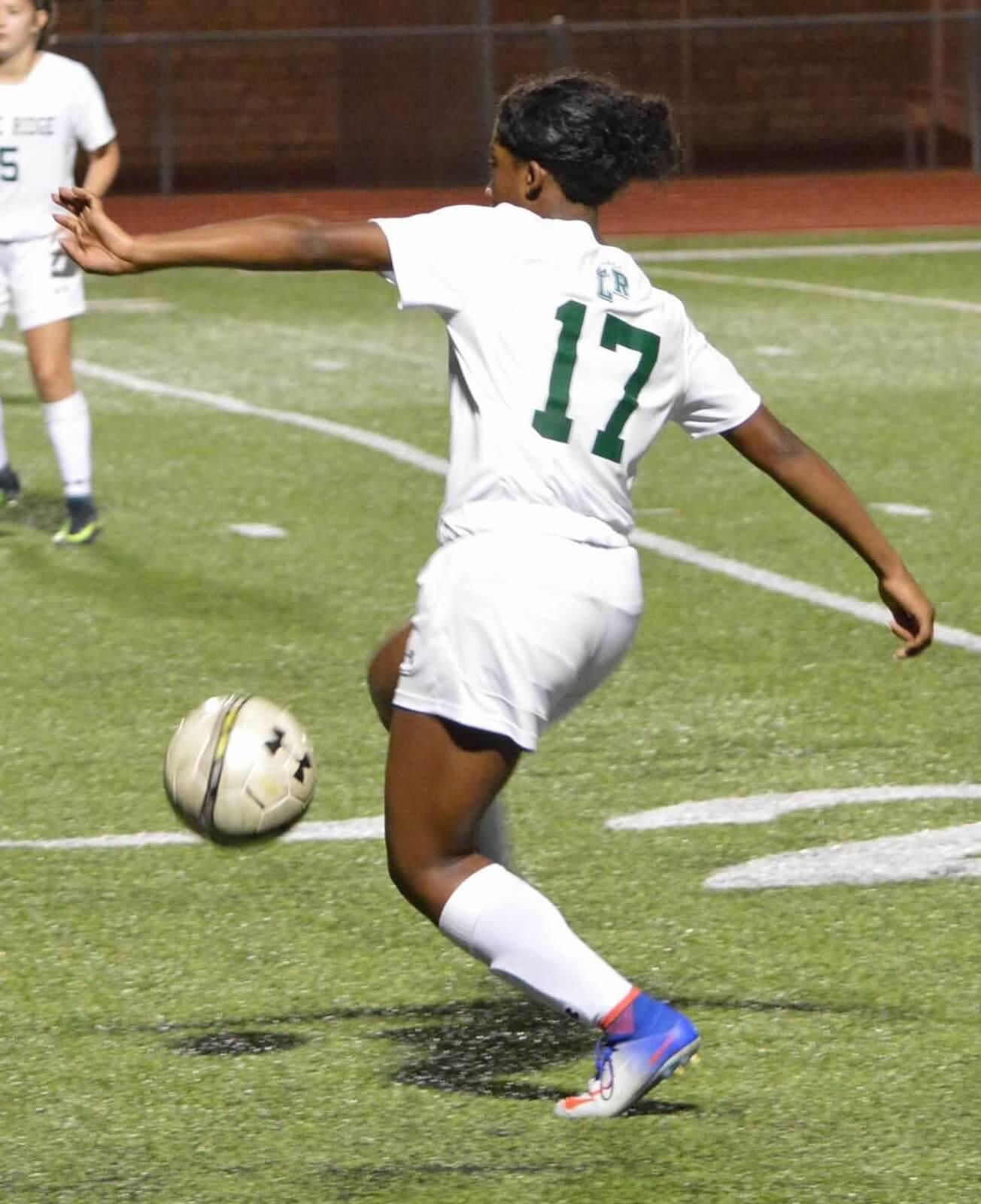 Junior Rebecca Vincent also admitted that the game was an interesting one. With Summit and Lake Ridge both being competitive teams the game kept the players working hard and the crowds cheering loud.
"Summit played a very defensive game especially during the first half but we were able to break through their defense and come out with a 3-0 win. I think something we could improve on, if anything, would be finishing more of our shots and crosses," Vincent expressed.
All in all, the game last Friday was a good one for the Eagles. We gained another victory for both JV and Varsity with outstanding scores!