New England Patriots win Super Bowl LI
The New England Patriots pulled off an epic comeback defeating the Atlanta Falcons 34-28 to clinch their fifth Super Bowl victory.
The Patriots struggled putting points on the board early while the Falcons dominated scoring 28 points in the first half.
The Patriots were able to create their own second half momentum by shutting down the Falcon's potent offense, and by quarterback Tom Brady leading methodical drives tying things up dramatically at the end of regulation to force the game into overtime.
The Patriots were able to score first on a James White touchdown run from near the goal line to seal the victory in the first ever overtime game in Super Bowl history.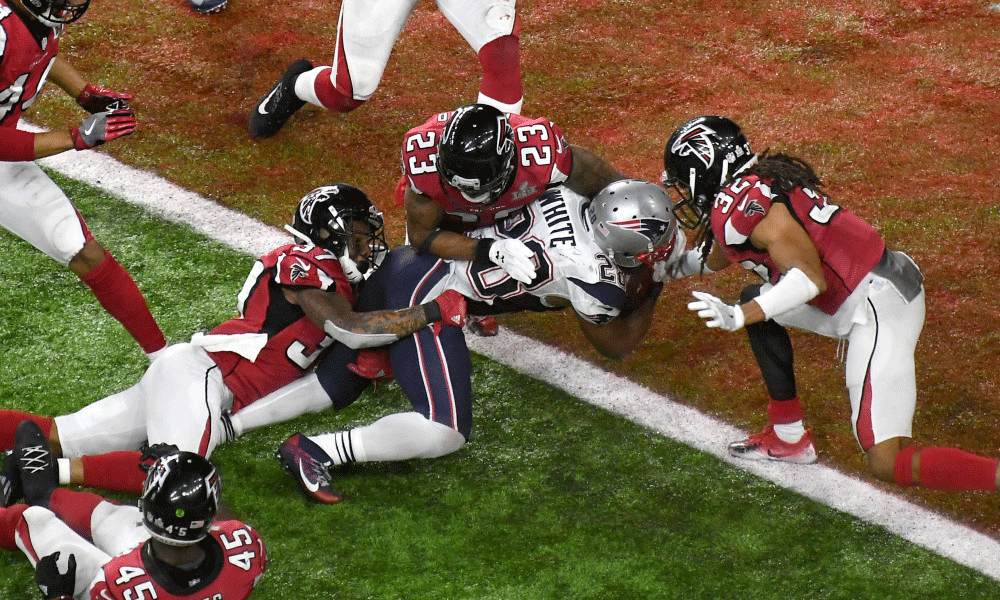 Junior Madison Burch, a Patriots fan, was thrilled to see her team make such an historic comeback.
"I was beyond happy and excited. I had no doubt we would be able to comeback, I mean its Tom Brady, he's the greatest of all time," Burch said.
Junior Jeffrey Gordon, a Falcons fan was stunned to see his team lose in such a painful way.
"I was very confident that the Falcons were going to win. When the game went into overtime I was so confused on how New England was able to come back," Gordon said.
Marked by a huge comeback, two point conversions, and an overtime first, Super Bowl LI will go down as one of the most historic games ever played.