Sayonara StarCenter
The City of Mansfield denied the proposal to build a new Dr. Pepper Center in Mansfield. The proposed center was set to be built on U.S. Highway 287, and East Broad Street and it was to be a shared building between the NHL's Dallas Stars and the City of Mansfield.
Mansfield had a school board meeting Thursday, Feb. 18, with an open forum to discuss the proposed $1.8 million price tag to be paid by the school district for use of the center.
Once Mansfield City Council and Mayor David Cook got word of the disapproval by the taxpayers in Mansfield,  the Mayor chose to recind the council's original approval of the deal.  District trustees and Mayor Cook had been bombarded with emails from tax payers concerned about the financial burden placed on the district. A social media site called "Mansfield Parents for Change" also had a large numbers of concerns posted to their page.
Mayor Cook released a press statement stating:
"Based upon the strong opposition expressed by some taxpayers of the School District at the forum last week, as well as publicly available social media feedback, in my opinion it became very apparent to the City Council that although support certainly exists for the construction of an indoor ice rink in the City of Mansfield, the constituents of the Mansfield ISD are clearly opposed to the District's financial participation in construction of a facility not to be owned by the school district."
Mayor Cook also said a compromise on the proposal appeared "unlikely".
What do you think about Mansfield rejecting the StarCenter? Leave a comment below.
About the Contributor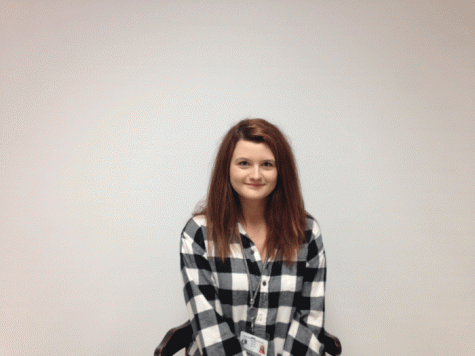 Sydney Johnson, Editor in Chief
Editor in Chief, Senior

I am honored to be returning as the Editor in Chief for the 2016-17 LRHS Newspaper.  I love photography and I am a competitive...