Ette Powers Through to Regionals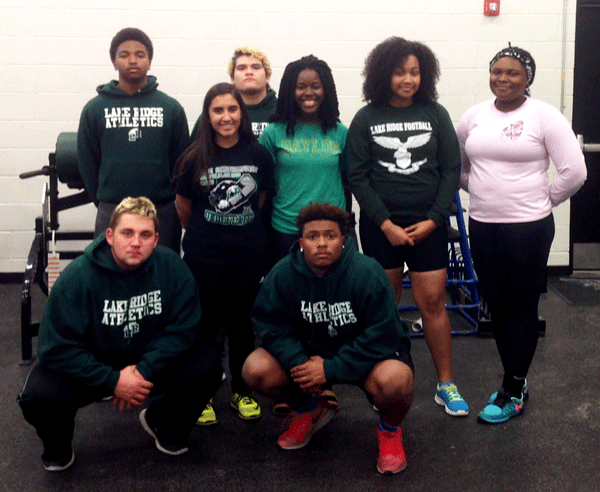 Sophomore Faith Ette has advanced to the regional powerlifting meet, which is Thursday, Feb. 25 and is looking to advance to state in March.
"Powerlifting if made up of bench deadlift and squat getting three tries at each lift trying to max out," said Ette.
Powerlifting is a unique sport where it is based on individual success, not team. Powerlifting is also a pure strength competition, and is a sport where hard work and dedication will get you a long line of success.
Ette has a strong work ethic and has put a lot of work in her craft saying, "I train everyday … at least an hour, and sometimes I run."