Soccer Falls Short at Regional Finals
Both the Lake Ridge Boys and Girls Soccer teams ended their seasons at their Regional finals matches on April 8 in Carrollton.
The Lady Eagles soccer team lost 3-1 to Frisco Centennial High School at Standridge Stadium.
"The whole team worked hard throughout the season and we know that going to the fourth round was a huge accomplishment," explained Olivia Bush, sophomore.  "It's good to know that the bond we have is than just a soccer team. It's like a family."
The Eagles Boys Soccer team fell 6-0 to Justin Wakeland High School at Standridge Stadium.
"It was some tough competition but I think if we had a better first half we could have beat them," Explained LR soccer player, Esteban Piceno, junior. "The best part of the season was winning the third round for Carlos.  We owed it to him."
Congratulate both soccer teams in the comments below.
About the Contributor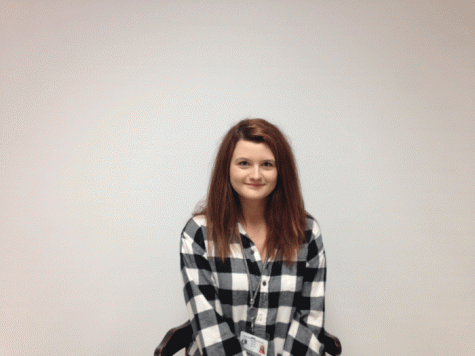 Sydney Johnson, Editor in Chief
Editor in Chief, Senior

I am honored to be returning as the Editor in Chief for the 2016-17 LRHS Newspaper.  I love photography and I am a competitive...