Volleyball Playoffs
For Lake Ridge High School's volleyball team, playoff excitement is here. They succeed in placing 2nd in district this year, securing their spot in the playoffs. After making it all the way to the third round last year, the team hopes this round of playoffs will prove to be even better.
Jessica Tyler, head volleyball coach believes that the volleyball team is prepared to perform at their best.
"I think the girls are ready to compete at their best for the journey into playoffs we take each game one at a time in play-offs. We will face Burleson Centennial in the first round and they are a strong solid team. If we play our game and be aggressive at the net we will finish with a victory," Tyler said
The volleyball team is constantly working hard to better themselves and be prepared to rise to any challenge. Junior, Alexis Praytor is on the varsity team at Lake Ridge and works hard to help the team in whatever way she can.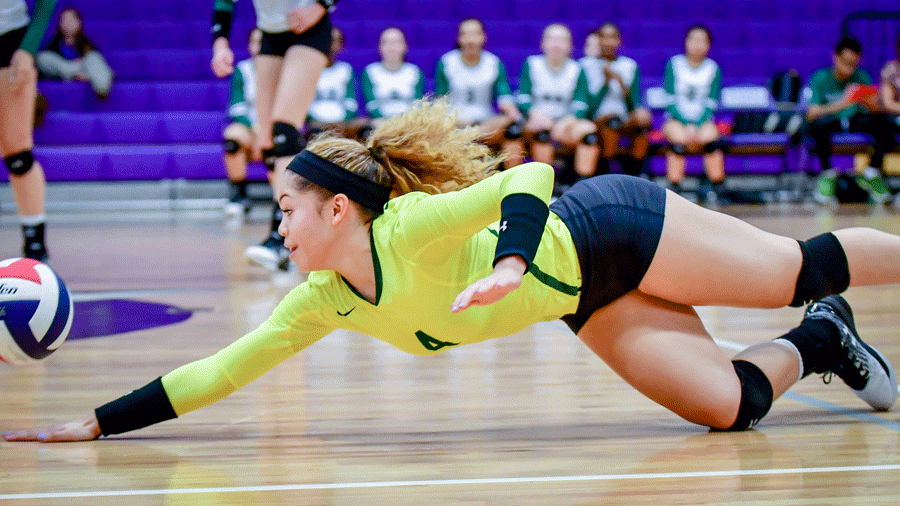 "We are doing really good. Our practices are a little challenging but we are getting through. We are playing as a team and that's always the best thing you can ask for," said Praytor.
As for her own personal expectations, Praytor seems optimistic.
"I'm a little nervous but I know that as long as I leave it all out there then I'll be okay."
The Lake Ridge volleyball team is hoping to make a lasting impression this year. After winning their first two games in playoffs, the team will being playing at Mansfield High School against Midlothian on Tuesday November 8th.