Senioritis Virus Sweeping Lake Ridge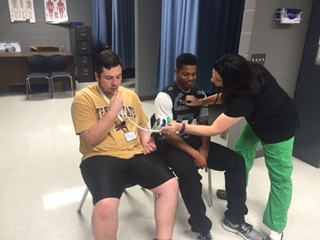 The Class of 2016 has been trapped in high school for almost four years now.  They trudge through every day, not paying much attention to the time that has flown by.  It hasn't occurred to them that they will soon be out of the day to day grind of high school…..until now.
Once the students from the Class of 2016 realize they have caught senioritis, there is little hope of recovery.  Once smitten with the virus, seniors no longer find joy in the day to day activities and they soon realize that half of the classes they are taking will have no real life application.
But what is senioritis? Senioritis plants a furrowing bug in the seniors' minds. They begin to feel antsy and resent high school.  They are bored with it.  High school becomes mundane once inflicted with this contagious disease.  "It is very real," said Sarah Cardenas, senior.  "I had it my junior year and then I got to senior year and it was ten times worse."
Lake Ridge Nurse Laurie James has seen an increase in cases of senioritis in recent weeks. "Senioritis flares up about this time each year despite the things we try to do to prevent it," James explained.
Senioritis is nearly unavoidable for high school seniors. "It is definitely contagious.  We try to prevent the spread of senioritis by trying to show the seniors how little time they have left at Lake Ridge," said James.
This disease is a borderline pandemic, but can be treated fairly easy.  "I will be cured when I walk across the stage," explained Cardenas.  The only real cure is graduation.
About the Contributor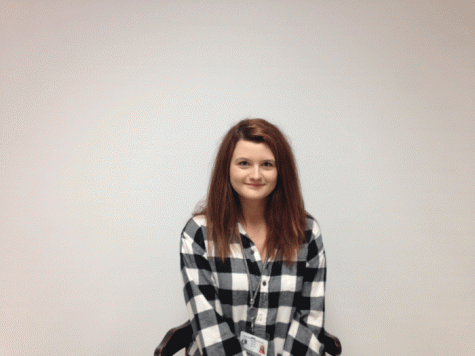 Sydney Johnson, Editor in Chief
Editor in Chief, Senior

I am honored to be returning as the Editor in Chief for the 2016-17 LRHS Newspaper.  I love photography and I am a competitive...