Mansfield Student Worship Night: One Night, One Community
It all started from one tiny moment.
"The speaker was talking about everyone using what they had while staying where they were to do powerful things for the kingdom of God, so this is what I felt he was calling me to do," said Legacy High School Senior, Bailey Griffin.
After hearing the speaker preaching one night at camp this summer, Griffen remembers being impacted. From there the idea of Mansfield Student Worship Night was formed and on January 20, 2017 that idea became much more. At 7pm at Living Church in Mansfield many students from all different schools gathered under one roof for a night of worship. This event allowed students to come together so they could worship and share their faith.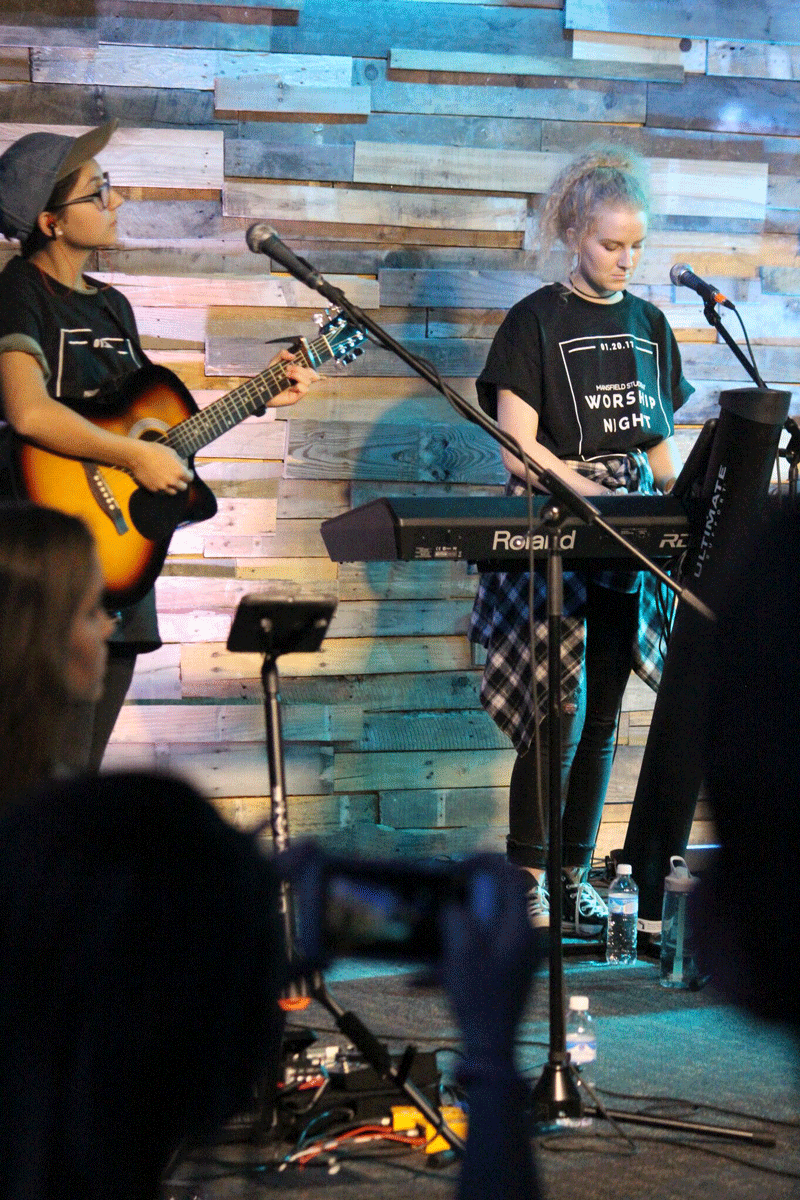 "Our goal was for God to move. We wanted students to know that they are called, capable, and qualified to lead no matter where they are or how old they are," said Griffen.
Although Griffen was happy with how the night turned out, she admits it was a little chaotic putting things together.
"Getting ready for the event was crazy. We had rehearsals, and meetings, and a whole lot of planning. We set teams that all had leaders who really stepped up and made it all happen," said Griffin.
Lake Ridge freshman, Macie Torres, and a few of her friends, did their part preparing the event for the night of worship. It was a night Torres won't soon forget.
"I'll always remember when we sang the song "Oceans." The band stopped and all you could hear were the voices of students filling the room. They were praising and it just warmed my heart," said Torres.
The students who attended were impacted as well, as students could be seen lifting their arms in the air t0 fully express their devotions.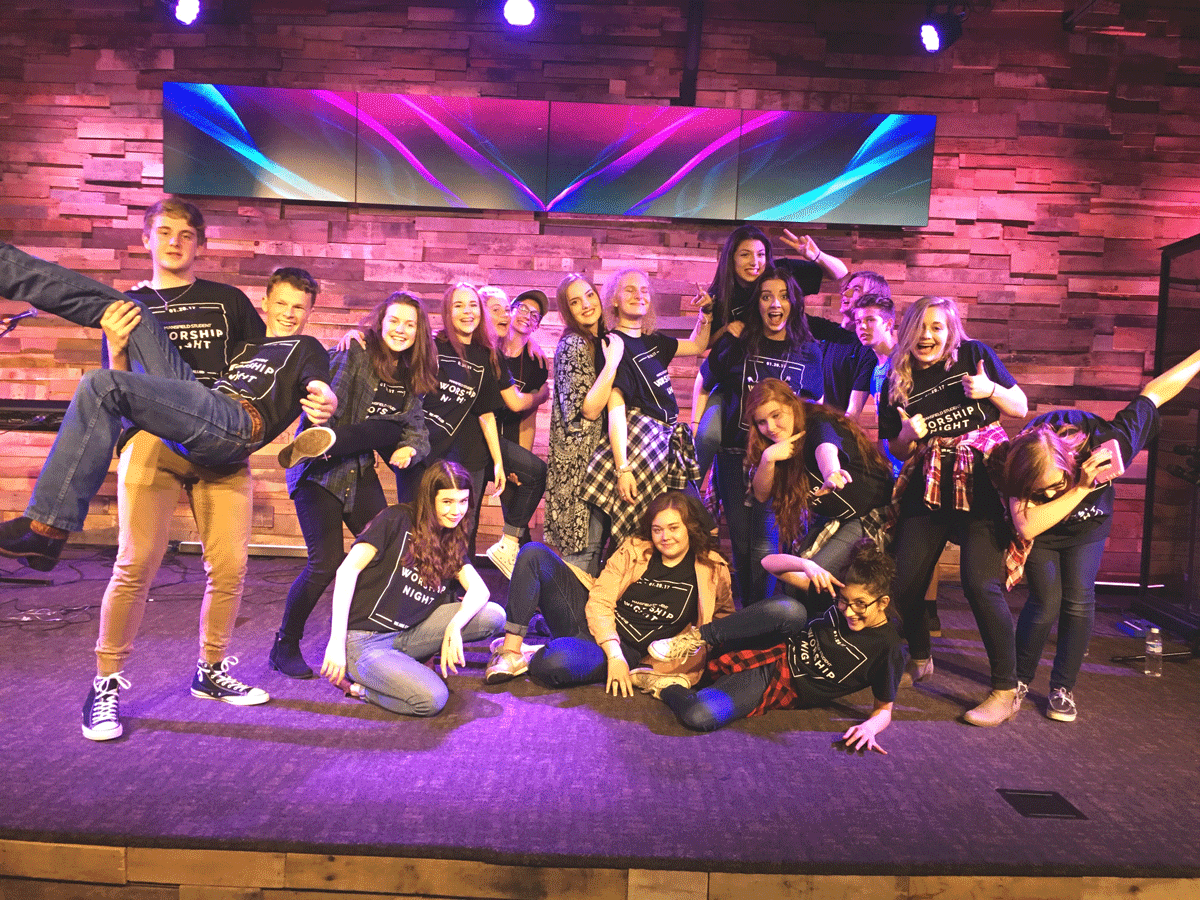 Lake Ridge junior, Chase Berry felt the night was impactful in bringing students together.
"Mansfield Student Worship Night brought the community together by spreading the name of Christ to people across the area," said Berry.
Mansfield Student Worship Night was about more than what school or denomination each student came from. It was about the students of Mansfield coming together in unity to proclaim their faith.