The Toilet Paper Week 16: A Couple of Teachers…
Valentine's Day is upon us; which means there are many couples who will be showing their appreciation for their significant other, with various gifts and treats. A few of the teachers here at Lake Ridge and their spouses have been celebrating together since meeting in college, and still carry their traditions with them today.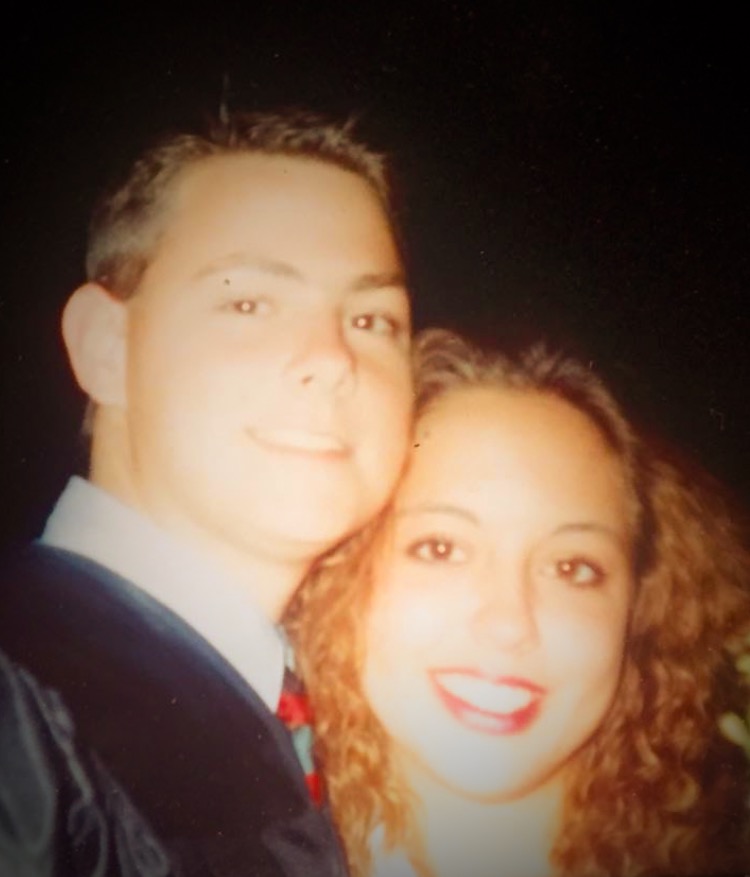 Mrs. Boyd-Long, art teacher, and her husband keep it simple and celebrate with a good meal and gift for each other.
"We usually just go out to eat, usually Italian but it depends on where we really feel like eating," said Boyd-Long.
"One year, he bought me a ring that I had been eyeing for a while so that was a big surprise," Boyd-Long said.
Mr. Ballauer, pre-cal teacher, celebrates Valentine's Day differently and they don't only just go out to eat or give each other gifts. He works with his wife to prepare something for their kids to show their appreciation for them.
"Beyond the flowers and the 'I love you' cards, we mainly get together to give things to our kids more than anything to let them know that we love them. We see beyond the superficial, so we don't pressure each other to do anything fancy," said Ballauer.
Many couples' busy schedules get in the way of celebrating holidays, such as Valentine's Day. Physics teacher, Mr.Kindt, and his wife like to keep things light and humorous when this holiday comes around.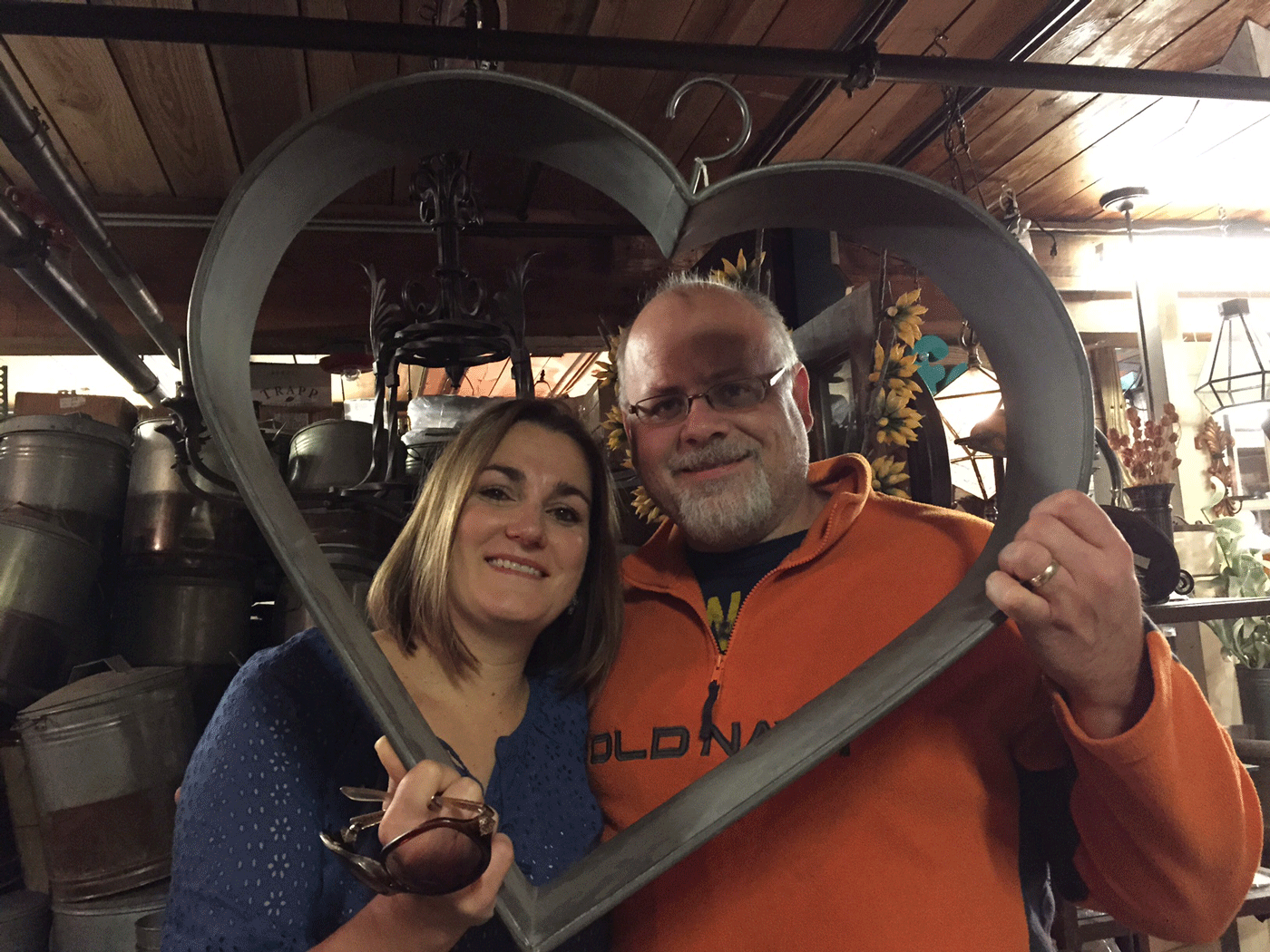 "I work days and she works evenings, so we do goofy stuff and just leave something before we go to work. We do practical jokes for Valentine's Day. One year, I got my wife a five-pound bag of of flour and wrote a big red 'S' on the end and left it on the kitchen table in replacement of flowers. I've also bought her a red toilet bowl brush and put pink hearts on it. One time, I bought her these giant red granny panties that could fit six people, like size 49 bloomers," Kindt said.
Mrs. Covington, chemistry teacher, and Coach Covington, football coach, also have conflicting schedules and are often not able to celebrate Valentine's Day either.
"We might go out to eat on the weekend after Valentine's Day, but every Valentine's Weekend, Coach Covington has to go out of town for a coaches clinic in College Station. I make him dinner and get him a card, but unfortunately it's a normal night for us. It goes: homework, dinner, dishes, and then by them I'm doing chores and laundry and then we go to bed," Covington said.