Get Ready for Some Football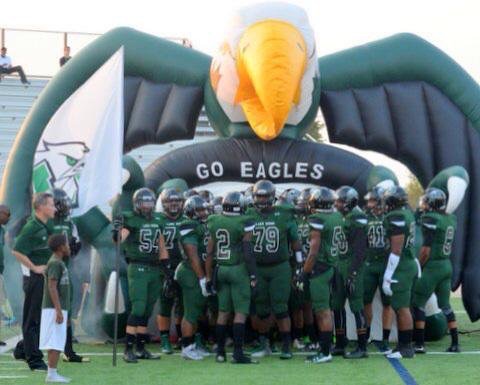 As school starts up so does the football season and with that comes the school spirit. Many students at Lake Ridge tend to get excited and participate in school spirit. Student Council helps with getting the students in the spirit by coming up with different things through out the year, such as pep rallies and dress up days. To start out the school year they've created a list of dress up days on every game day.
"The school coming together and dressing up for the football team really shows how much Lake Ridge cares. We show support to our football boys and I personally think it makes them more motivated to have pride in the school and the team they're playing for," said senior and student body vice president, Bailey Cook.
The goal of StuCo is to get the whole school involved in dress up days in order to show as much school spirit as possible.
"StuCo has the goal of trying to get everyone involved with dress up days that people enjoy and can take pride in," explained senior and student body president, Justin Kahl.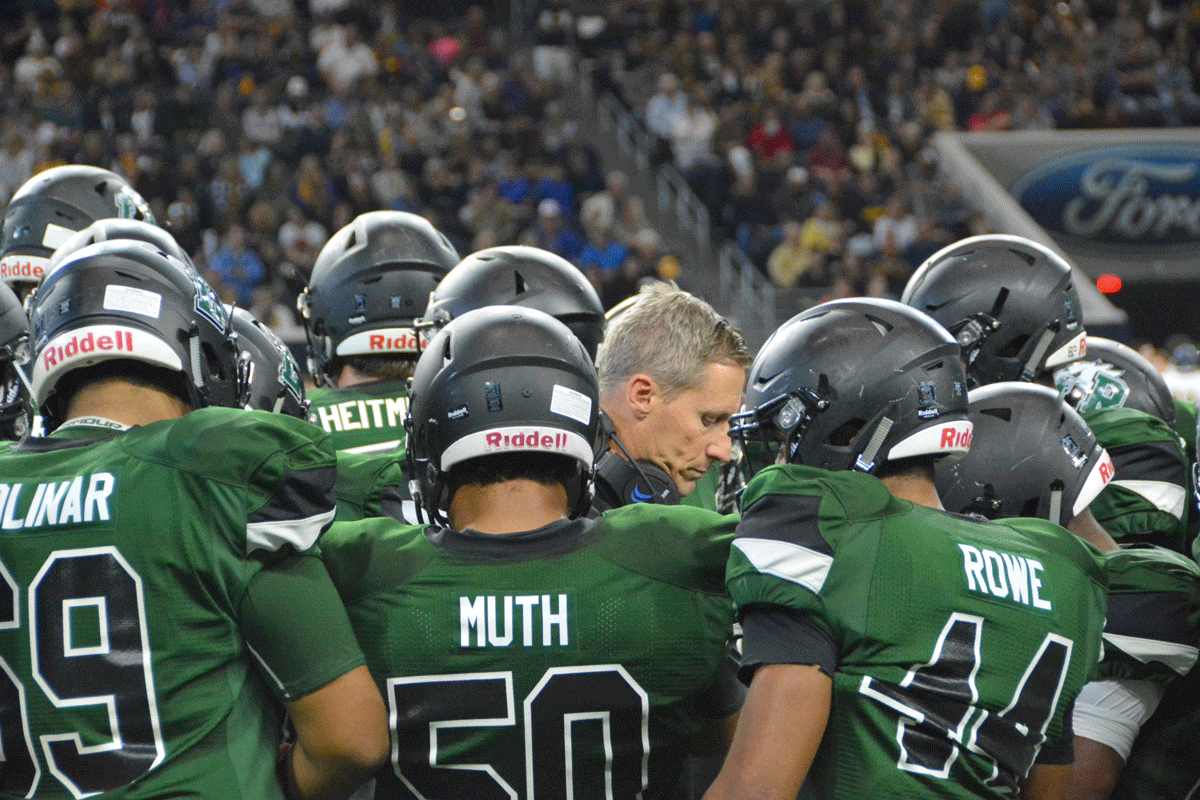 The point of encouraging isn't just about showing school spirit though. According to senior, Madison Burch, it's about bringing our school together for one cause. Burch explains that she's able to connect with so many more people when there are dress up days.
"I think spirit days bring our school together because everyone participates. And you can see it in the hall ways. There's so many people that participate, there are pictures being taken. It personally brings me closer to other students because I'll go around talking to underclassmen I don't know and tell them about dress up days are and why we do them, so I find myself talking to new people and it makes me feel good," said Burch.
Starting August 31st, students are encouraged to dress up according to the calendar realeased on Twitter. So if you're ready to show some team spirit, dress up with the rest of LRHS and get ready for some football.
Dress up days:
8/31: Safari Day                                                                                                                         9/8: Sports Team Day                                                                                                                 9/15: Character Day                                                                                                                       9/22: Homecoming                                                                                                                 9/29: Retro Sports Day                                                                                                         10/12: Music Day                                                                                                                   10/20: Nerd Day                                                                                                                   10/27: Pink Out                                                                                                                       11/3: Black Out                                                                                                                         11/10: LRHS Spirit Day (Green Out)