Top Five Moments in Scream Queen's First Episode
If there's any show you should be watching this fall it's FOX's new T.V. series, Scream Queens. The show premiered this past Tuesday, and surely did not disappoint anyone. With influences from American Horror Story and Mean Girls, the show was bound to be a hit. Here we've got the five best moment in the first episode of Scream Queens.
1) Chanel #3 (Abigail Breslin) explaining why Hester (Lea Michelle) insist on calling Chanel "mom".
Yes, calling the woman you look up to "mom" is in, and when Hester calls Chanel "mom", Chanel #3 steps in and to mildly explain just what the term "mom" means in pop culture.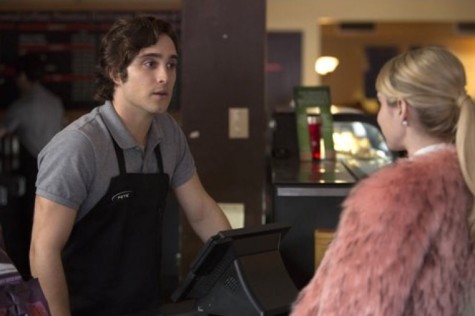 2) Chanel (Emma Roberts) ordering coffee like a pro.
Chanel, the girl we've learned to know is the leader of Kappa Kappa Tau, expertly tells the poor barista her order, which she request to be 310 degrees, skim milk, no whip cream, and did we mention it has to be 310 degrees?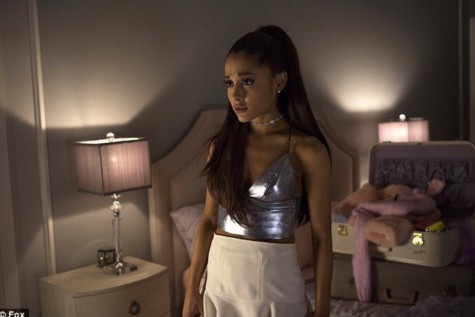 3) Chanel #5 tweeting as she was dying, and yes I mean dying.
While Chanel #5 was getting strangled and stabbed by the Red Devil, she felt the need to tweet about it from her Macbook. This was a moment where we both laughed and were very confused at the same time.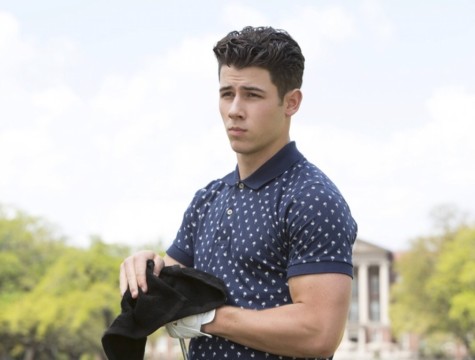 4) Boone (my favorite character) working out.
Now you're probably wondering about Nick Jonas? After seeing a scene filled with drama at the Kappa Kappa Tau house, we were rewarded with a scene of Boone working out, only to "die" shortly after. Nevertheless, that scene was definitely one of the best.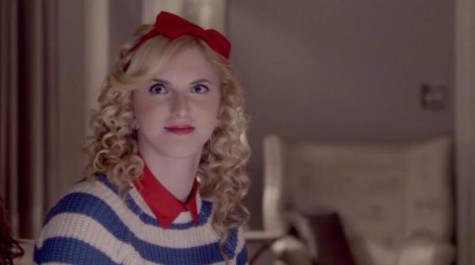 5) Deaf Taylor Swift
Now this is a scene that caught everyone's attention. In a very casual way, Chanel nonchalantly calls a girl Deaf Taylor Swift after hearing her sing Swift's chart topper, Shake It Off in possibly the worst singing voice we've heard.