The Meaning of Veterans' Day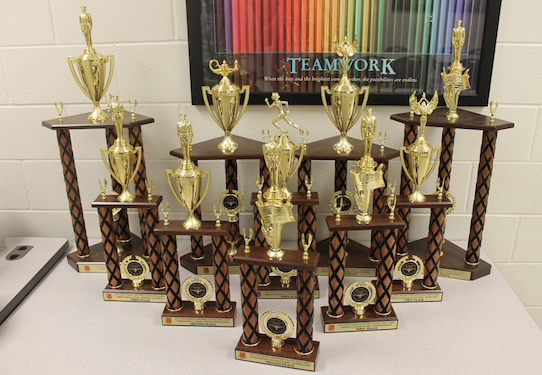 Veterans' Day is an official U.S. federal holiday celebrated on Nov. 11. It is a day to honor people who served in the U.S. Armed Forces. What does Veterans Day mean to you?
"Veterans' day means honoring those who serve and sacrifice for our country and freedom," Lake Ridge Junior Reserve Offer's Training Corps (JROTC) 1st Sgt. Sedrick Wade said about the special day. He further explained that serving his country is the greatest way to give back to my country, "Serving my country means being patriotic and giving back," Wade Said.
To Lake Ridge JROTC, student Jamerson Banks this holiday means showing respect for those who served in order to keep us free.
Lake Ridge Senior Zachary Bell said, "but it's just a day highlighting them, we should remember and respect them everyday."