Terror Consumes Paris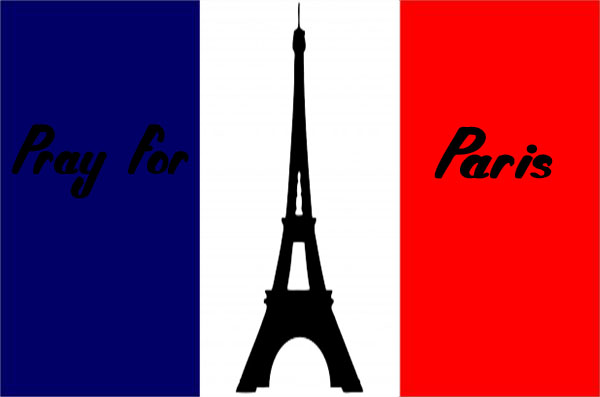 A series of mass shootings and suicide bombings by armed terrorists left 129 dead and hundreds more injured at six locations in Paris on Nov. 13.
Wearing suicide vests, at least eight assailants targeted bars, restaurants, a concert hall and the national soccer stadium in a coordinated series of attacks, according to French authorities.
Three suicide bombs went off in locations outside the Stade de France, north of the city, where French Pres. Francois Hollande was watching a soccer match, according to NBC News.
Simultaneously, a Paris neighborhood was hit by gunmen targeting a string of cafes where at least 37 people were killed, according to Paris Prosecutor Francois Molins.
During a rock concert, attackers then seized the Bataclan concert hall and opened fire on audience members. Three attackers detonated themselves as police moved in, according to Paris Police Chief Michel Cadot.
Following the incident, Pres. Hollande temporarily closed borders and blamed the Islamic State for the incident which he called an "act of war."
The victims came from at least 19 nations, including one from the U.S., according to an Associated Press report.
Seven terrorists were killed on the night of the attack, most in suicide bombings, according to French authorities.
Pres. Barack Obama called the incident an attack "on humanity," and said no one has the right to attack the innocent people of France and their way of life.