Yearbook: The Story Behind the Book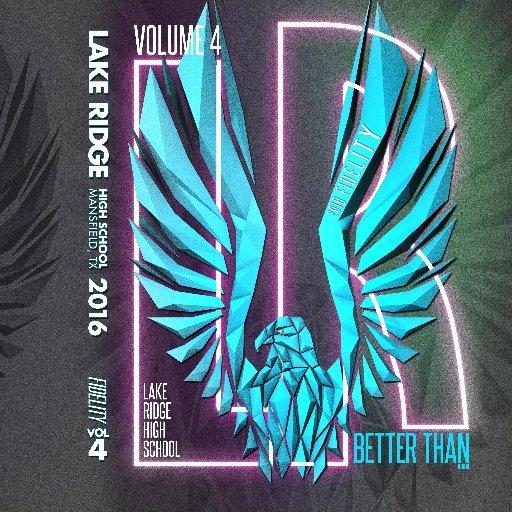 It records school memories, friendships, accomplishments, and events.  A book that wraps up a school year between its bindings.  Students at Lake Ridge have been enjoying the eye-catching yearbooks produced by the staff for years.  Special effects such as the Aurasma Videos, introduced last year, have brought the yearbook to life.
What does it take to being this annual book to completion? Deadlines, weekend hours, and hectic schedules surround the staff of the Lake Ridge yearbook, but they wouldn't have it any other way.
"My favorite part of yearbook is that everyone can drop who they are outside of the classroom and come together to create something that will be remembered forever," explained Haleigh Thompson, assistant-editor-in-chief.
Sidney Reyes, Clubs and Organizations Editor Sidney Reyes says the time constraints and demands on the staff require the staff to function as a team.
"As we work together we become more than coworkers, we become family," said Reyes. "We all stress together."
Faculty advisor Karen DePaul knows exactly how much work goes on behind the scenes to produce a great yearbook, according to her students.
"Ms. DePaul trusts her kids in her assignments.  She puts her trust in us and is always on top of her game,"  explained Whitney Steed.
This year's edition, titled "Better Than You Ever Imagined," can be purchased for $65 in the yearbook room, online at yearbookforever.com, or by clicking the link at @LRHSJournalism on the school's Twitter page.