The Toilet Paper Week 3: The Clover Tattoo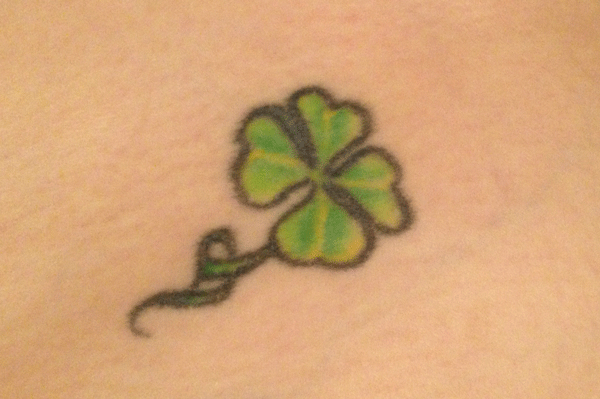 This week's tattoo belongs to AP Psychology and World History teacher, Heather Willson.
Ms. Willson's family comes all the way from Ireland, she is a third generation American, and first generation English speaker in her family.
"At home I wasn't allowed to speak Gaelic at all, because my family wanted me to learn English." Willson said.
Her four leaf clover tattoo serves as her reminder of her culture and heritage.