The Toilet Paper Week 15: Brain Crunch: History
Claudette Colvin was the first African American woman to not give up her seat on a bus from Montgomery. She was arrested just nine months before Rosa Parks faced the same situation. However, because she was only 15 years old and had other issues going on the National Association for the Advancement of Colored People did not make her the face of the movement against segregation. Instead they used Rosa Parks because she was calmer than the teenager and much older.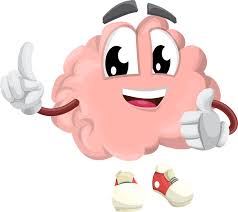 Although not one person truly invented Rock n' Roll, Sister Rosetta Tharpe was the one who created the sound for rock n' roll that many early rock artists, such as Elvis Presley, drew their sound from in their music.
Hattie McDaniel was the first African American to win an Oscar award. She had won Best Supporting Actress for her work in the move Gone with the Wind.