DIY Valentines Day Treats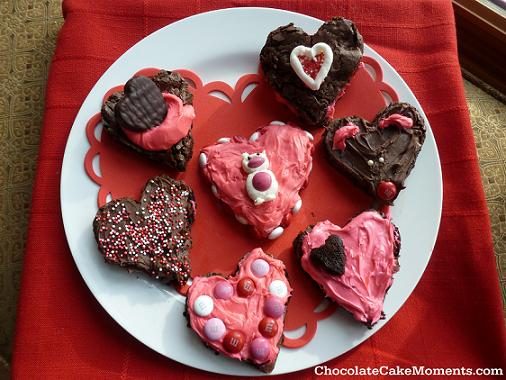 What's a better way to celebrate Valentine's Day than to make some delicious treats. The first recipe is for the people that are single and not ready to mingle, caramel stuffed brownies. Who doesn't love chocolate and caramel?
The ingredients you will need:
Brownie mix (or a recipe you like)
Caramel chips
1/4 cup of heavy cream
First preheat your oven to 350 degrees, and then get started on making your brownies. If you got some brownie mix, make sure you look on the back because it will tell you what other ingredients you will need. After you finish making your brownies, grease your baking pan.
Now put half of your batter in the pan and bake it for 10-15 minutes until the middle is slightly set. DO NOT OVER BAKE. Now to make the caramel, put all of the caramel chips and the 1/4 cup of heavy cream into a bowl and mix together. Then melt it in a microwave in 30 second intervals until it is fully melted.
Now when you take the base out of the oven make sure you give it plenty of time to cool and then put the caramel over the brownie base, and then put the rest of the batter on the caramel.
Bake it for another 20-30 minutes, and to make sure that they are fully baked, insert a toothpick in the middle, and if it comes out clean then the brownies are done. Give plenty time to cool before you cute them.
To make it more festive, you can sprinkle some pink sprinkles over it or cut the brownies into hearts. This is perfect if you don't have that special somebody, because that means you don't have to share.
The next recipe is for those people who need a little crunch, which popcorn balls are perfect for.
Ingredient you will need:
12 cups of popcorn
Bag of mini marshmallows
1/4 cup of butter
Salt
1 teaspoon of vanilla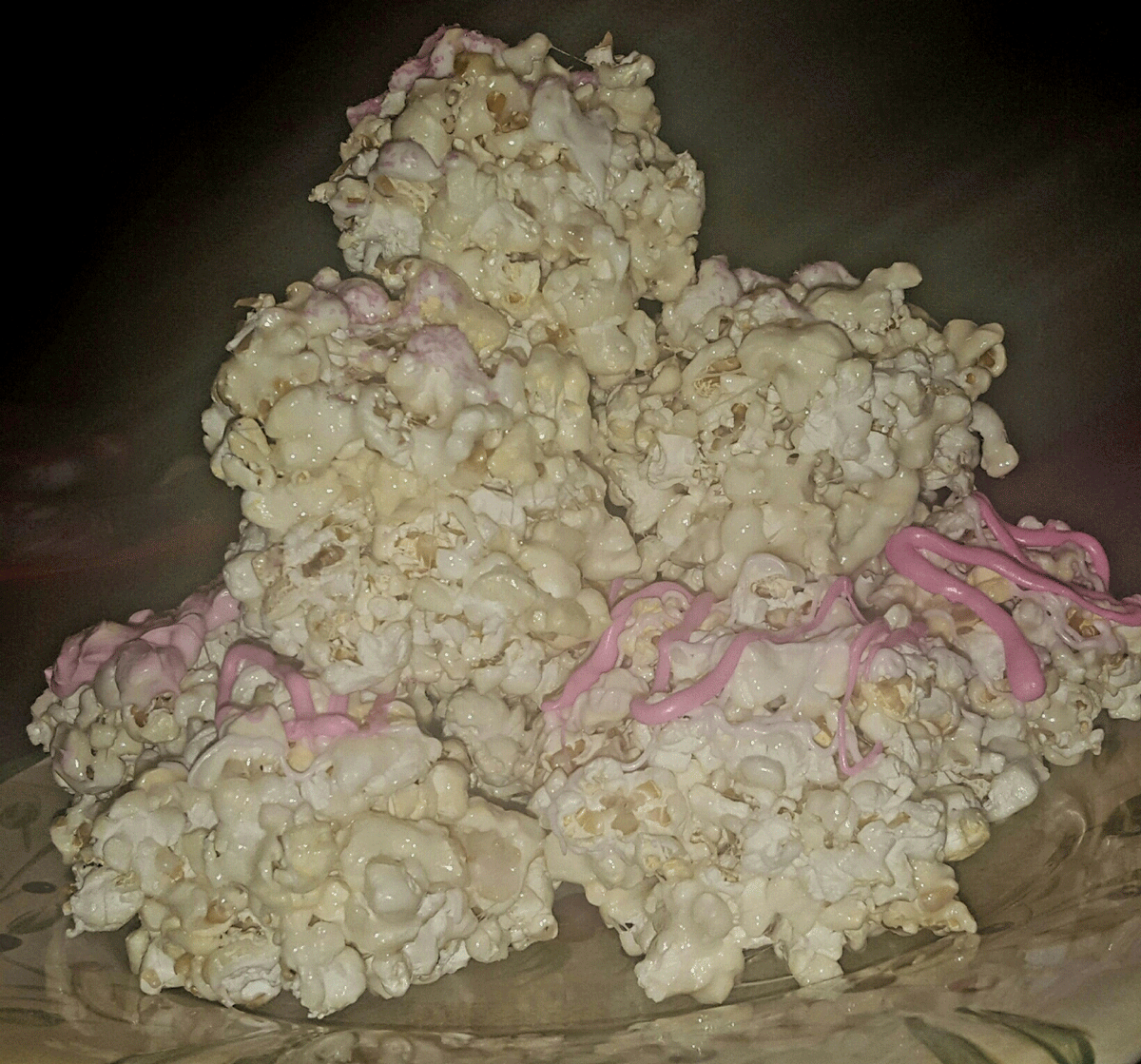 Now put the marshmallows and butter into a sauce pan and put the sauce pan on the stove top. Bring the stove top to a medium high heat. Stir the mixture until fully melted, and then stir in the vanilla. Now pour the mixture over the popcorn, and stir the mixture until everything is fully coated. Wet your hands then start to form the balls, and place them on a wax covered baking sheet. There you have it, very simple. You can get creative with it and decorate however you like.
Good luck and enjoy these recipes. Have a great Valentine's Day!