Quarantine Trends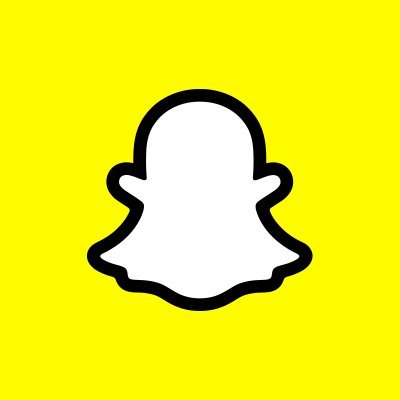 From binging old movies on Netflix to coming up with a new recipe for a dessert, people are trying their best to keep themselves occupied during the quarantine. A lot of new trends have taken hold while unessential businesses remain shut down. People have started to take on new things, such as cutting their own hair to creating their own personal Snapchat filters.
As a new feature on Snapchat, people are able to create their own filters. A type of filter that has gained a lot of popularity among the platform's users are the bingo boards. Oftentimes, the bingo boards include activities people enjoy doing, personality traits of an individual, or even preferences Snapchat users have. Sophomore, Kamil Chaddick enjoys doing the bingo boards because she learns more about herself and others. 
"I see my friends do a lot of bingo boards and post them on their story, so that leads me to do them. I like doing them when I'm bored too. They help me get to know the people I have on my Snapchat and it's cool to discover what they're like or what they're interested in. I find more things to talk about with those people," stated Chaddick. 
With a lot of freetime on their hands, some people are beginning to focus more on cooking and baking.  Sophomore, Bhavya Gireesh, enjoys using her free time to whip up food and drinks. 
"Recently, I've been focusing a lot on my culinary skills so that I'll know how to make more in the future. I made a lot of pudding, cakes, coffee and shrimp while I'm stuck at home. I enjoy working in the kitchen and coming up with new dishes to make," stated Gireesh. 
Due to all the barbershops and salons being temporarily closed, there have been quite a few people that felt the urge to take care of their hair needs at home. Sophomore, Safaa Elhashash, has been forced to take matters into her own hands to keep up with her beauty regiment. 
"At the beginning of the quarantine, I had dyed my bangs and gave my hair a small trim so that it would look healthier. I also do my own eyebrows and I use wax strips to take care of myself. Usually, I would pay almost 20 dollars a visit just to get them done, but with quarantine, I've been doing it myself," stated Elhashash. 
With new found amounts of time on their hands, a lot of people have turned to Netflix as their savior from boredom. Many different Netflix series have gained popularity like Tiger King or Money Heist. Freshman, Marwan Saed, feels indebted to Netflix during this time. 
"I stay up all night watching shows or movies, it really depends on my mood for the night. There are a lot of things that I started watching that I just can't stop watching because of how good they are. I'll be honest, I don't know where my boredom would be if it weren't for Netflix," stated Saed. 
Although quarantine has shut down a lot of fun places people enjoy going to, they are finding things to keep themselves busy while at home. Whether it be keeping busy in the kitchen or simply just watching their favorite shows, people have found ways to make staying at home safe and meaningful.